Weddings
A One-of-a-Kind Venue for Your Big Day
Jester King has always been about creating moments tied to time, place, and people. Let The Hall at Jester King become part of your story. The Hall at Jester King is a unique, open-air space with a beautiful, rustic Hill Country feel that will make your special day one to remember.
Private
Capacity: ~25-200
3-hour minimum venue rental starting at $1,000
In-house catering and bar services
Check out the photos below and contact us via our Event Request Form for more information.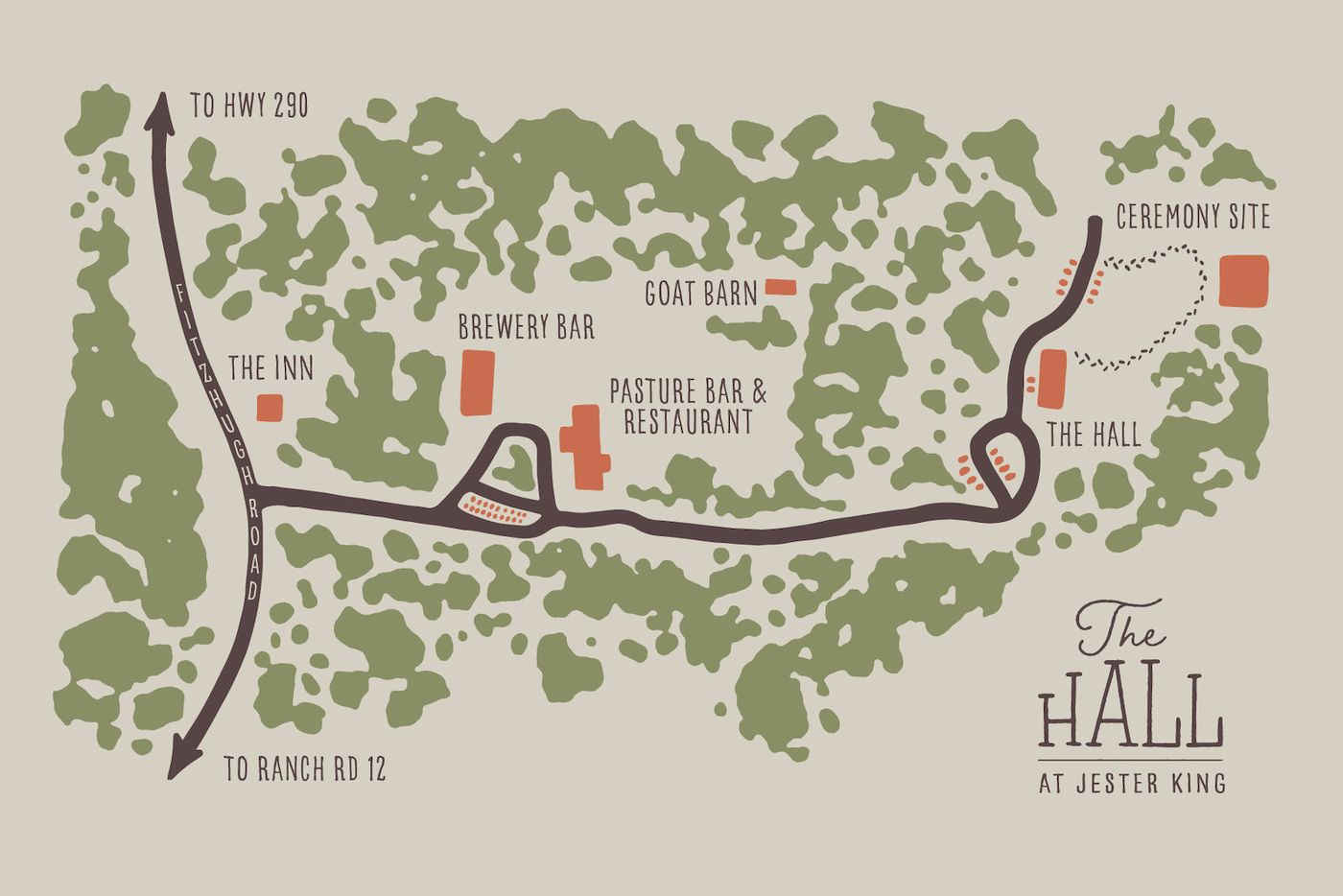 Follow The Hall at Jester King