Brewery, Kitchen, Farm & Event Hall in the Beautiful Texas Hill Country
Jester King is a brewery, kitchen, farm & event hall on a beautiful 165 acre ranch in the Texas Hill Country. We make food & drink uniquely tied to a time, place & people. We're a welcoming place for people of all ages to enjoy community, fun & hospitality in a very special setting.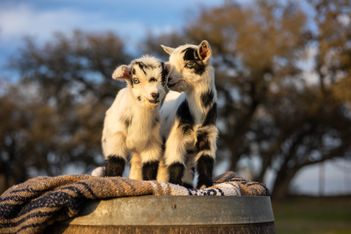 Wednesday Goat Walk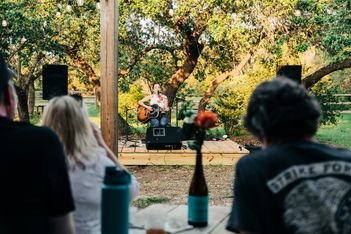 Late Nights @ the Inn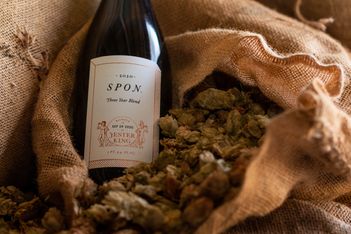 SPON Day 2021
Sorry, there was an error retrieving the next set of items.