Brewery, Kitchen, Farm & Event Hall in the Beautiful Texas Hill Country
Jester King is a brewery, kitchen, farm & event hall on a beautiful 165 acre ranch in the Texas Hill Country. We make food & drink uniquely tied to a time, place & people. We're a welcoming place for people of all ages to enjoy community, fun & hospitality in a very special setting.
Join Our Brewery Rewards Program
As a member of Jester King Brewery Rewards, you will earn 1 point for every $1 you spend and receive a $5 discount for every 50 points you redeem. You'll also get 25 points just for signing up, and a special birthday treat.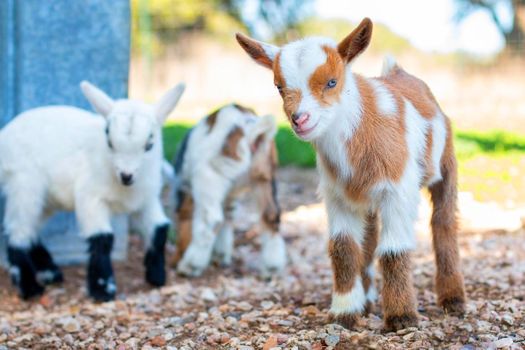 Goat Experiences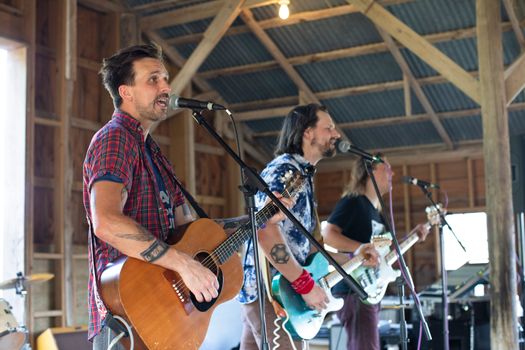 Weekly Live Music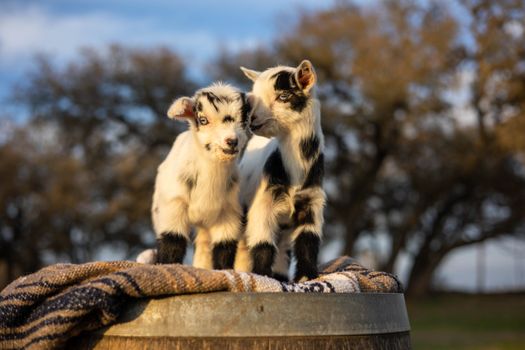 Goat Walks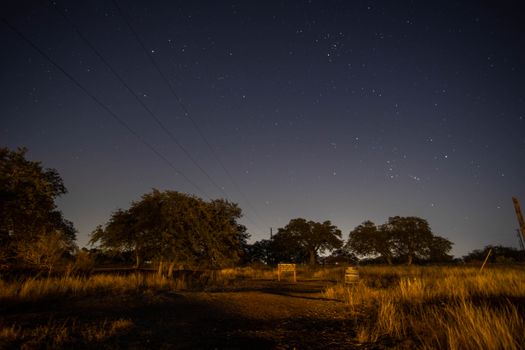 Closed