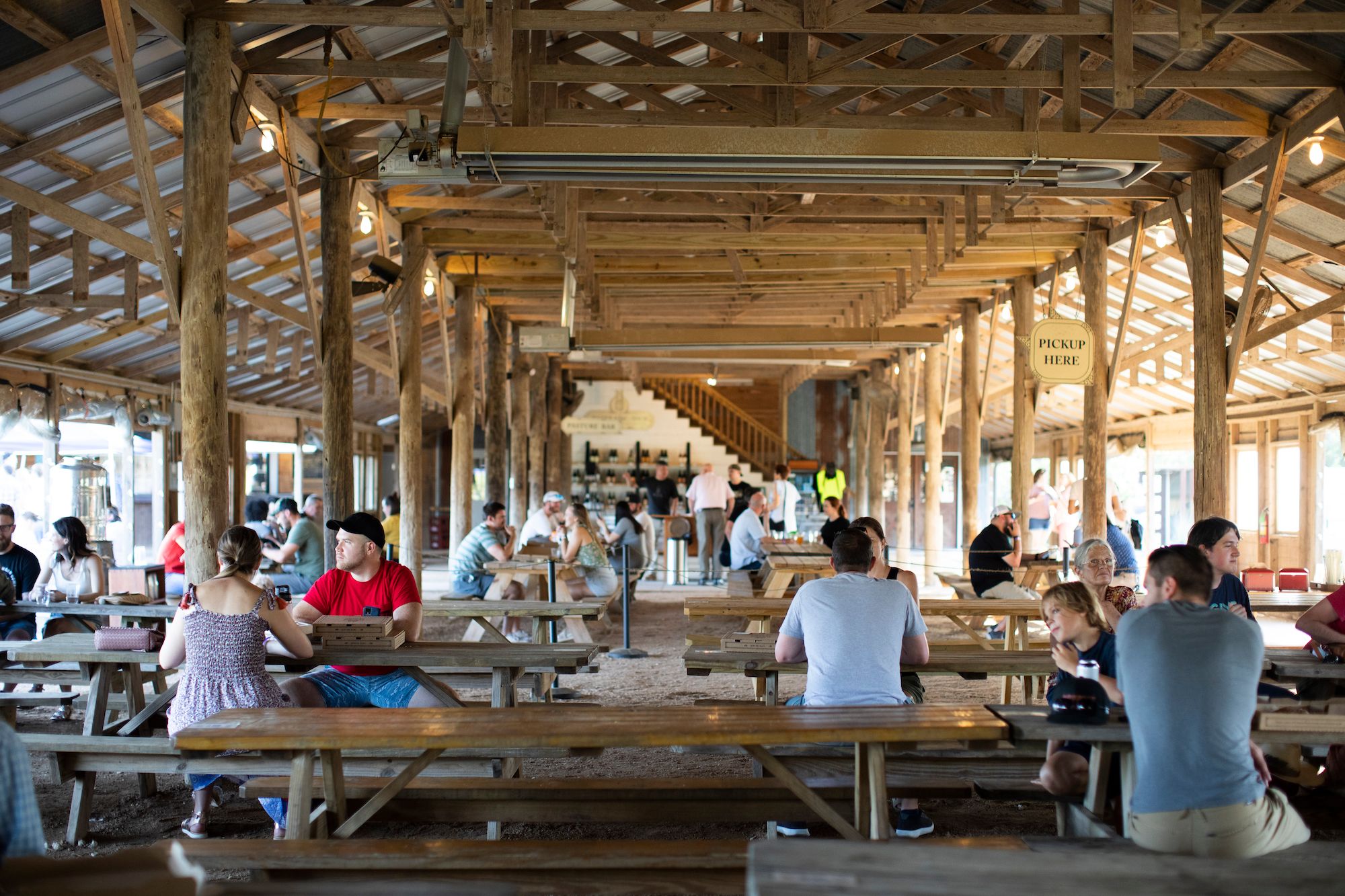 Hours of Operation
Monday & Tuesday – CLOSED
Wednesday through Friday – 2-9pm (Kitchen opens at 3pm)
Saturday – 11am-10pm (Kitchen closes at 9pm)
Sunday – 11am-9pm (Kitchen closes at 8pm)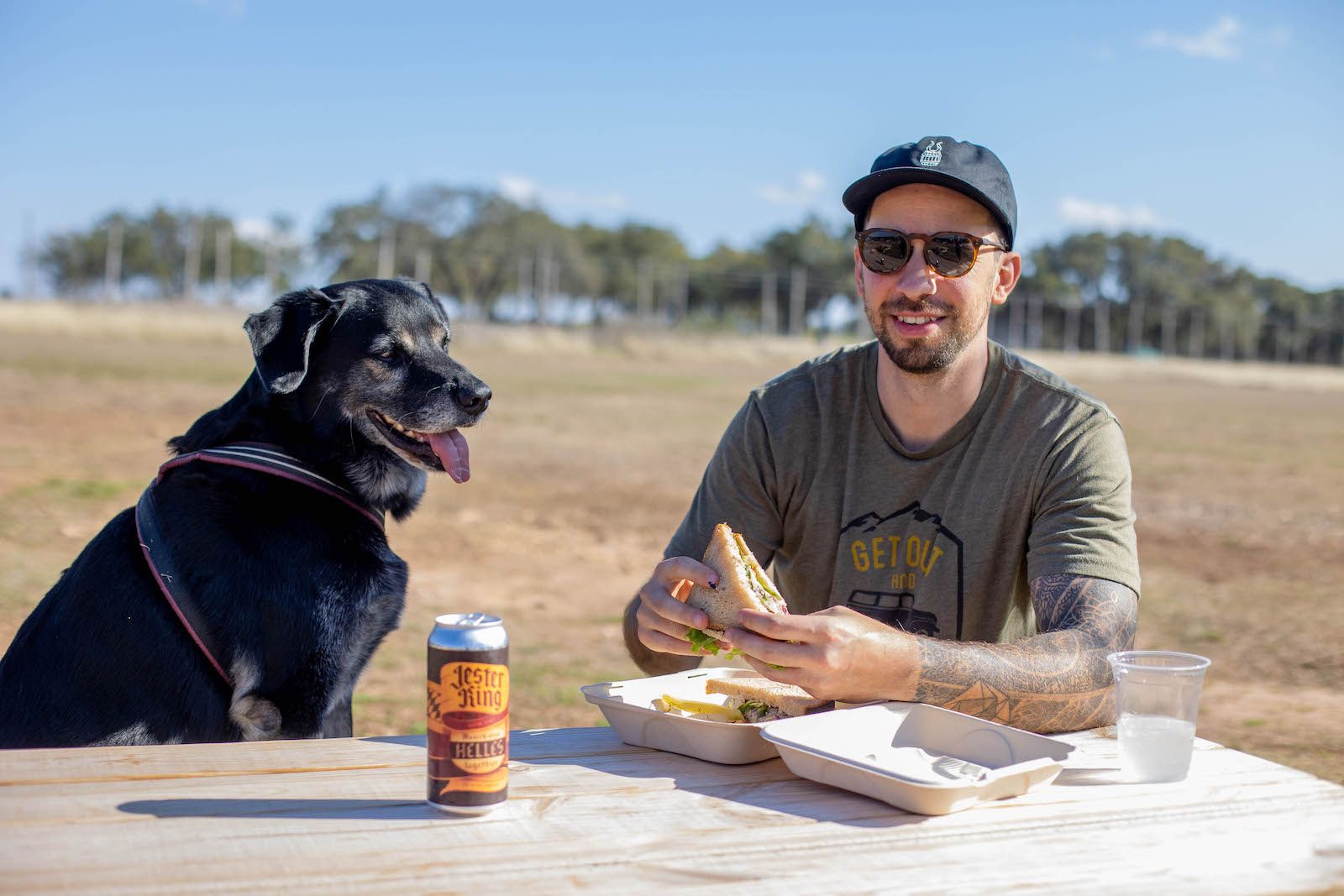 Special Upcoming Hours
Wednesday, 8/17 - CLOSED
Monday, 9/5 - 11am-7pm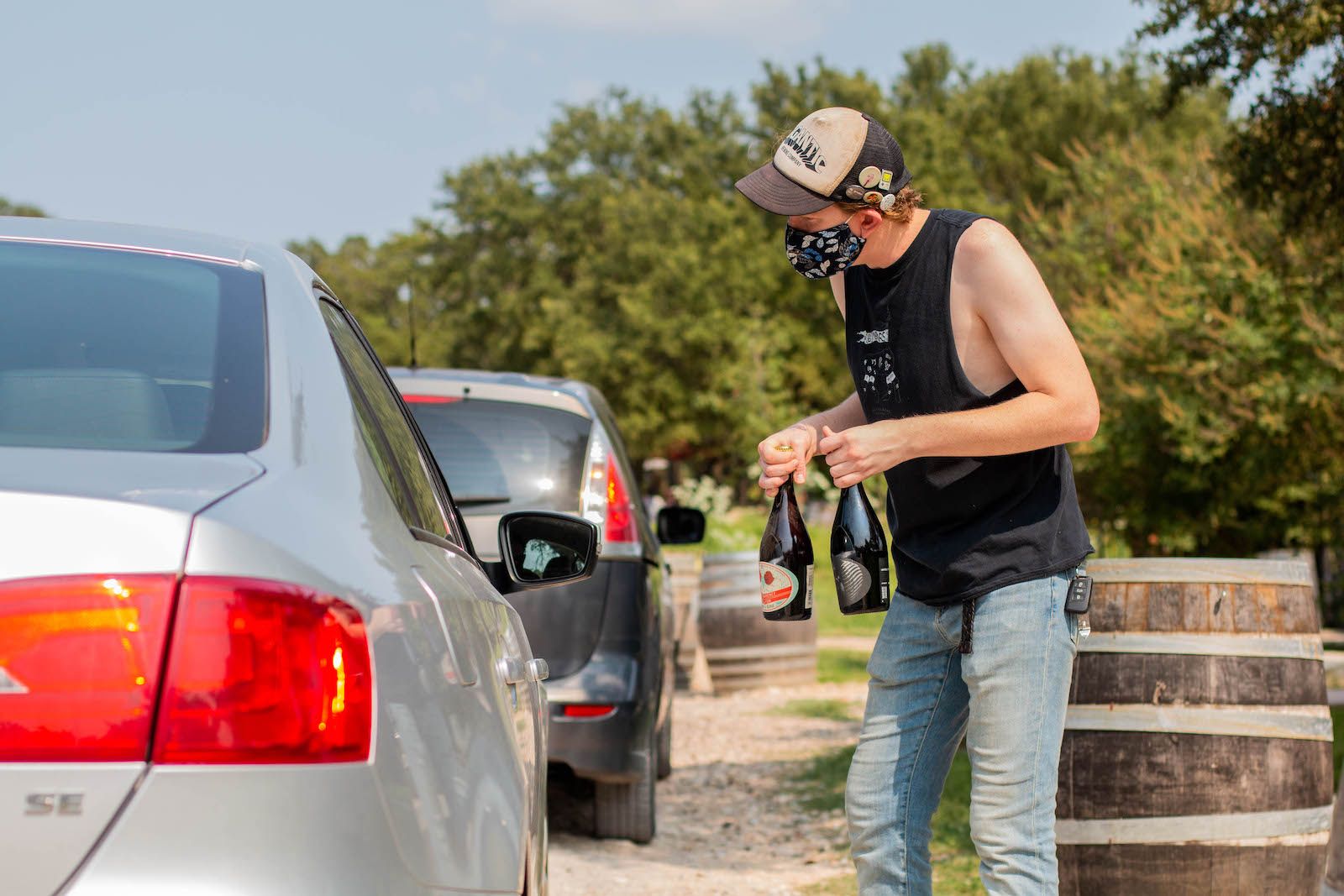 To-Go Hours
Wednesday through Friday – 2-9pm (Kitchen opens at 3pm)
Saturday – 11am-10pm (No food ordering available Saturdays)
Sunday – 11am-9pm (Kitchen closes at 8pm)
Jester King is open for your outdoor dining & drinking experience which includes hiking trails, live music, and more across our beautiful 165-acre ranch in the Texas Hill Country!
Walk-ins only. We no longer take reservations, except for parties of 15+. Make a reservation here.
If your party needs any ADA accommodations for seating, please email restaurant@jesterkingbrewery.com. We have signs for ADA parking onsite.