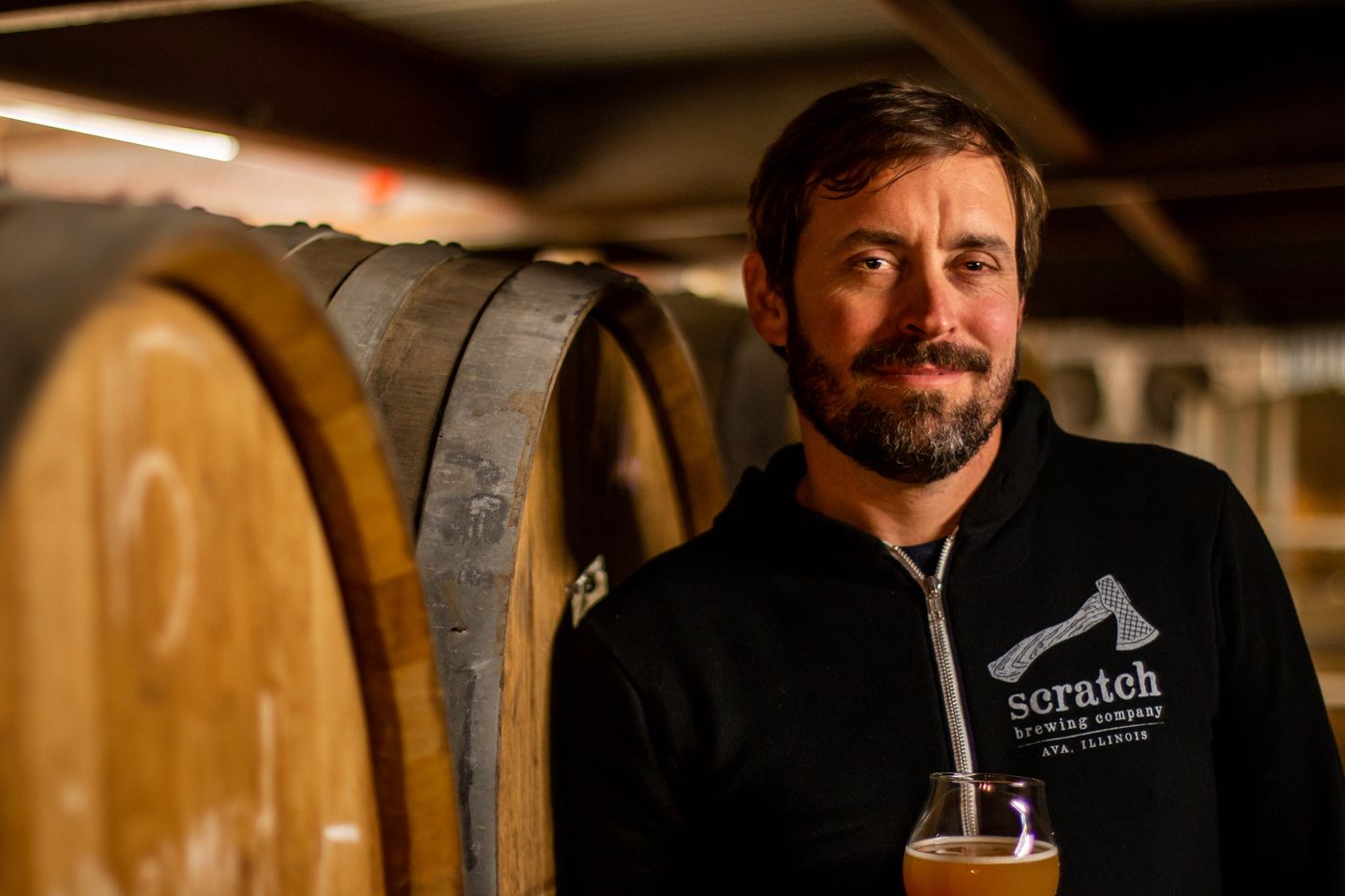 Jeffrey Stuffings, Founder
Jeff was a government major at Notre Dame, and then Iater attended law school in Boston at Boston College. After his graduation, Jeff and his wife moved to Central Texas to be closer to his wife's family.
As an avid homebrewer who became untilmately disaffected by the legal world, he decided to make a change to the craft beer industry. He began working on Jester King in 2007. As he began raising money and building the brewery, he realized that he needed help, especially related to engineering, science, and technology.
Jeff reached out to his brother, Michael Steffing -- skilled in mechanical engineering -- who joined him in Central Texas to build the brewery. Jester King Brewery opened in the fall of 2010.