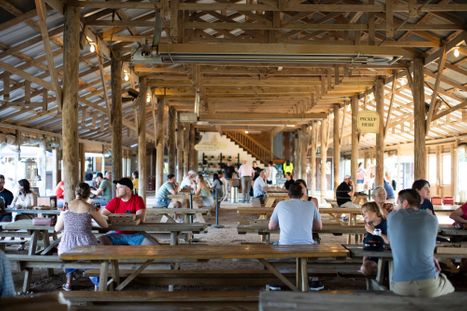 Tasting Room & Kitchen
For most frequently asked questions, please refer to this web page here.
For credit card disputes, email the date and amount of the transaction, what the issue is, as well as the last name of the cardholder and the last four digits of the credit card used to restaurant@jesterkingbrewery.com
Special Events and Large Groups
Private and semi-private event inquiries (weddings, rehearsal dinners, company outings, private parties, bachelorette/bachelor parties, etc.)
Learn about our spaces and fill out an event request form here.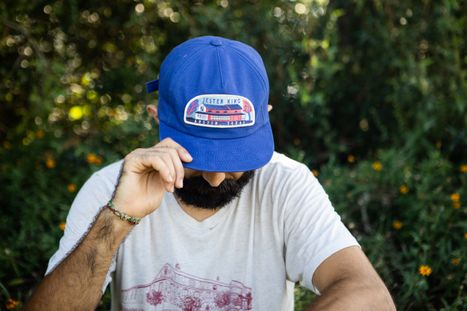 Merchandise
For on-site and online merchandise inquiries, please contact merchandise@jesterkingbrewery.com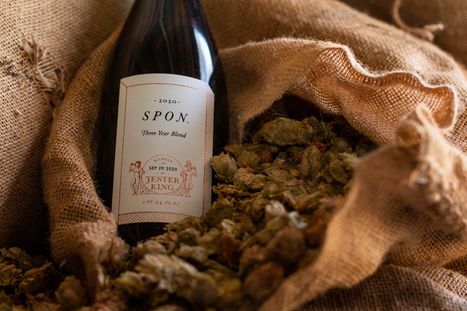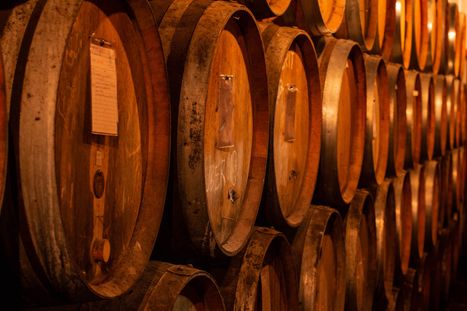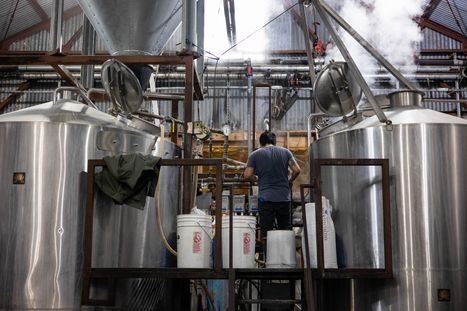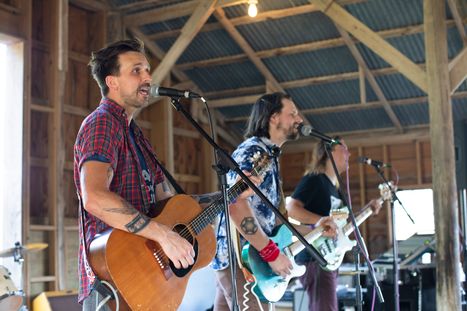 Music Bookings
Booking inquiries for musical artists and bands, please fill out this form.