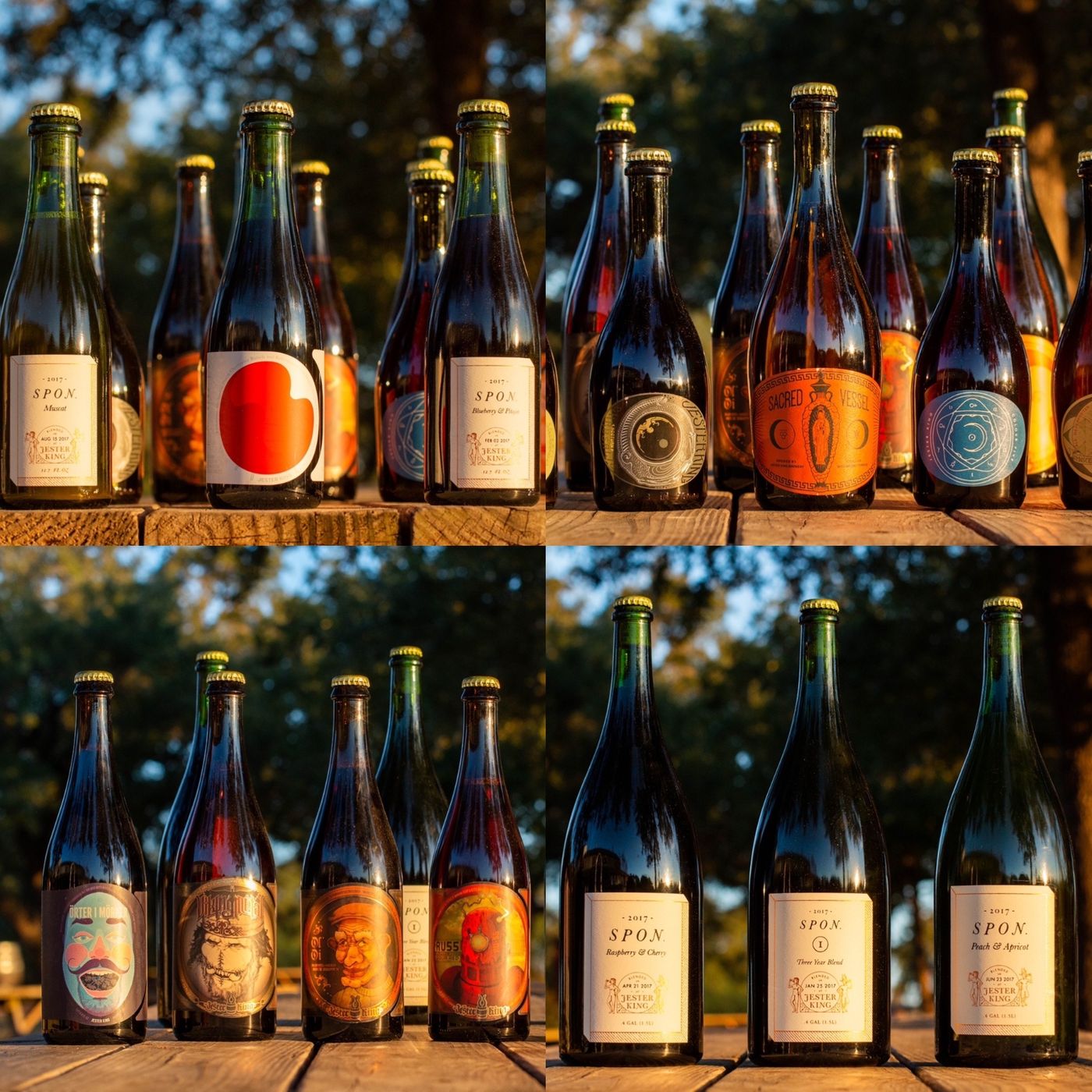 Texas Retailers
For those of you who aren't able to order online for curbside pick-up at Jester King, you can still purchase our beer to go at your local retailer.
As of March 18, 2020, Governor Gregg Abbott has waived certain regulations in support of the hospitality industry, and thereby authorized restaurants with mixed beverage permits to be allowed to deliver alcohol to go including beer.
Please be sure to contact your local retailer directly to determine what's available and their hours of operation.
Retail Inquiries
For existing retailers in Texas, please contact our distribution partner Flood Independent Distribution at info@flooddistribution.com for pricing information and product availability.
For retailers outside of Texas, please contact our distribution team at distribution@jesterkingbrewery.com.
Direct Shipping via Fair Isle Brewing
Washington Friends, Our beer is now available to be shipped to your door through our friends at Fair Isle Brewing in Seattle! Orders may be placed through their online store.
Thank you to our friends at Fair Isle Brewing for their tremendous support!