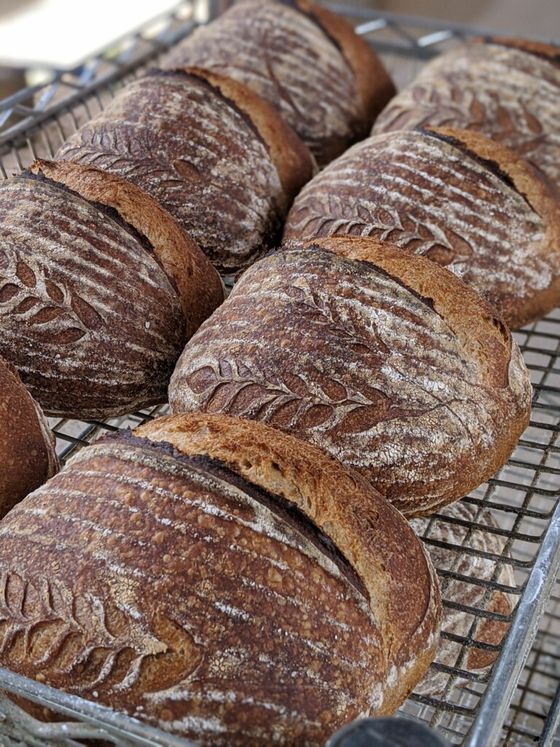 Instructions on how to use our Jester King Kitchen starter to make your own bread at home.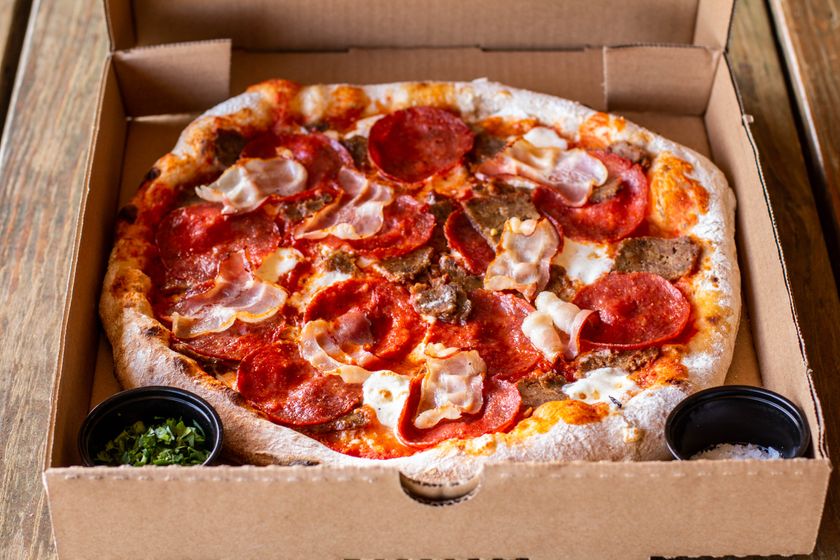 Partial Bake Pizza
Instructions on how to finish out a partial bake pizza from Jester King Kitchen in your own oven.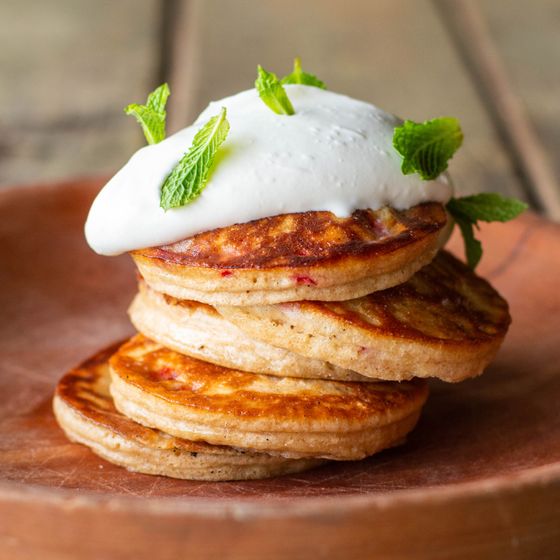 While you're staying at home, here's a recipe to try out from Jester King Kitchen's Executive Chef Damien Brockway! It's for strawberry pancakes with Chantilly cream. We have fresh, Texas-grown strawberries available at our Country Store, open 7 days a week from 12-8pm for contactless curbside pickup. Call 512-661-8736 or order online (https://www.toasttab.com/jesterkingbrewery/v3).
Strawberry Pancakes
Yield: 4 Servings
Total Preparation and Cook Time: 30 min
Ingredients:
1.5 cups all-purpose flour
1 cup whole wheat flour
2 tsp baking powder
1 tsp sugar
.25 tsp salt
2 eggs
2 cups whole milk
2 Tbsp butter, melted
1 cup fresh strawberries
Instructions:
Heat a large skillet over low to medium heat. In a bowl, mix together the dry ingredients. In a separate bowl, whisk the eggs, milk and...
more