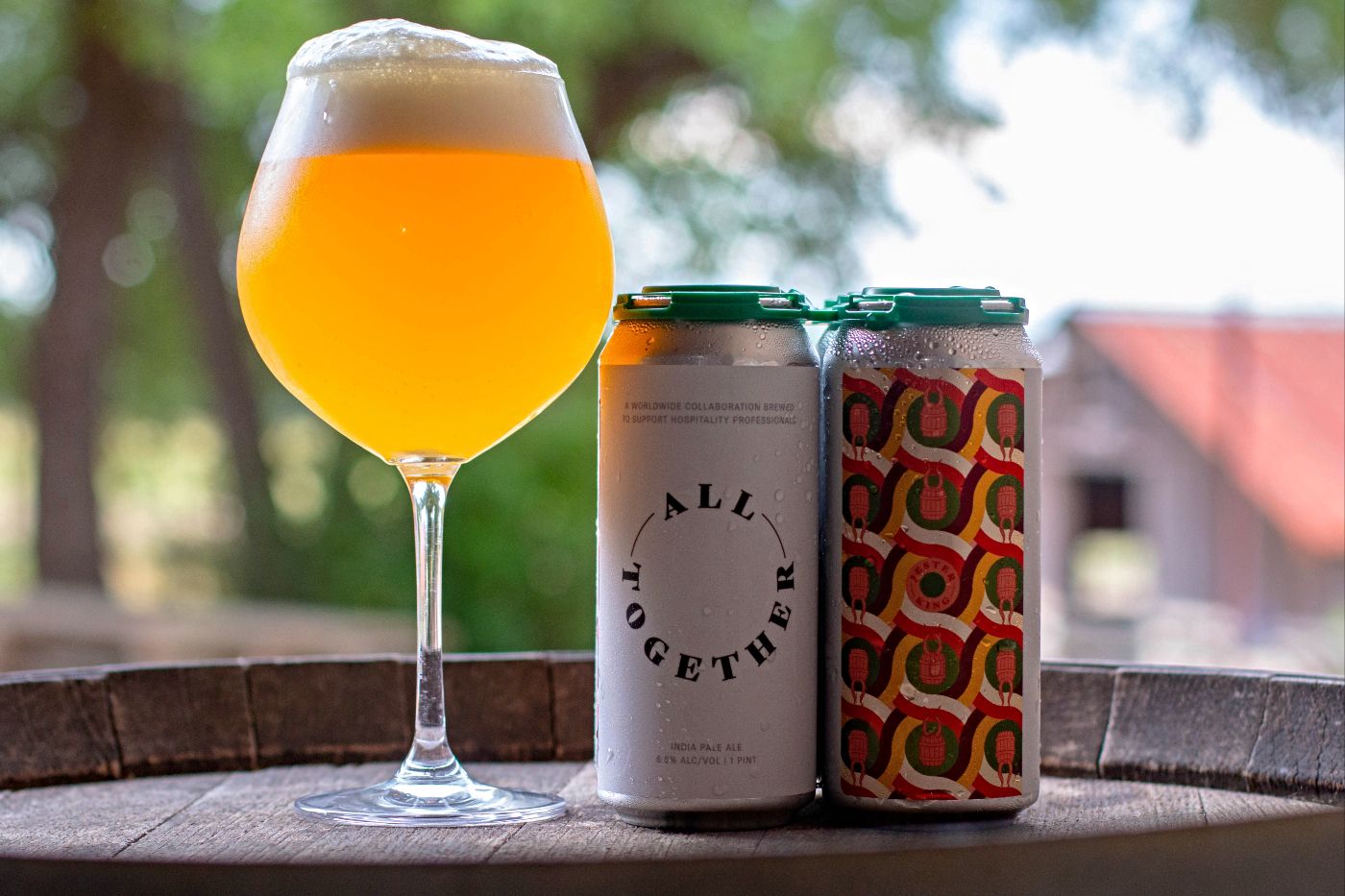 One of our core values at Jester King revolves around community concern -- a idea focused on educating, advocating for & showing hospitality toward our guests, our industry, and ourselves.
Noble Cause Charitable Giving
Noble Cause is our monthly initiative to support local charities and non-profits.
This program was founded in January 2019 to contribute to local organizations. Each month, for every full pour of a chosen beer we donate a portion of the revenue to an Austin area based non-for-profit organizations.
Since its launch, we have raised money for Casa Marianella, Integral Health Austin, Jolt, Hill Country Ride for AIDS, Urban Roots, AGE of Central Texas, and many more charitable organizations. Other organizations have included:
HAAM
Dish Lending Library
Tree Folks
Save Barton Springs
PEAS
Central Texas Food Bank
W.O. Smith Music School
Texas Hill Country Conservancy
Urban Roots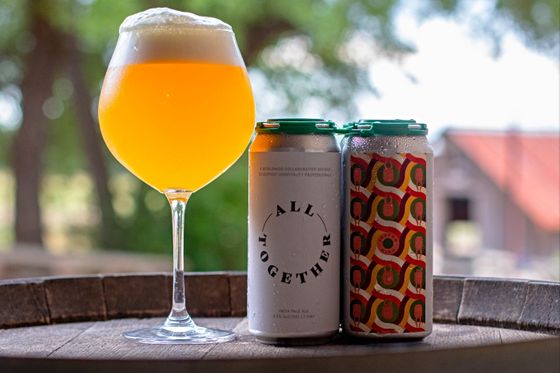 Jeffrey Stuffings
Today at Noon we're releasing All Together IPA! Brewed with local two row barley from Blacklands Malt, oats, wheat, and Mosaic and Cascade hops. Dry hopped twice at a rate of 3.4# per barrel with Citra, Mosaic, Cascade, Simcoe, Citra cryo, and Simcoe cryo. 6.6% ABV. We get guava, banana, and pungent tropical fruit with dank undertones.
All Together is a worldwide collaboration started by our friends at Other Half Brewing to support hospitality professionals during the COVID-19 pandemic. Two dollars from the sale of every four pack will go to support the Southern Smoke Foundation Emergency Relief Fund. Sixteen ounce X four pack cans of All Together IPA are $18. We have about 200 cases available. No can limit. Only at Jester King.
Available starting today ! For contactless curbside pickup, please order online (https://www.toasttab.com/jesterkingbrewery/v3) or call 512-661-8736. Also...
more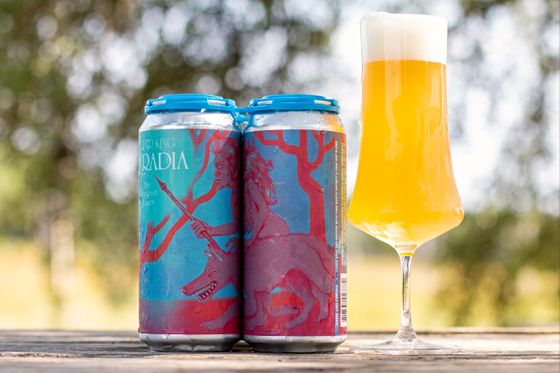 Jeffrey Stuffings
We're very excited to introduce L'Aradia -- lager beer dry hopped with a blend of Azacca, El Dorado, Idaho Gem and Loral made in partnership with the Pink Boots Society!
We brewed a soft pale wort with well water, Whitehorn Pilsner malt from Blacklands Malt, Hallertau Mittelfruh, and the Pink Boots Society hop blend. We fermented with a Czech lager strain from our friends at Community Cultures Yeast Lab in San Antonio and lagered the beer for six weeks before dry hopping. The dry hop with the Pink Boots Society blend lends a bright, floral, berry character to a soft, drinkable lager. Unfiltered, unpasteurized, 5.5% ABV.
The artwork for L'Aradia was created in-house by Jester King artist Katie Ross.
L'Aradia was created by the female members of Jester King and was brewed in March in celebration of International Women's Day. Proceeds of the hop blend used in the beer fund the Pink Boots...
more
Charitable Organization Recipients