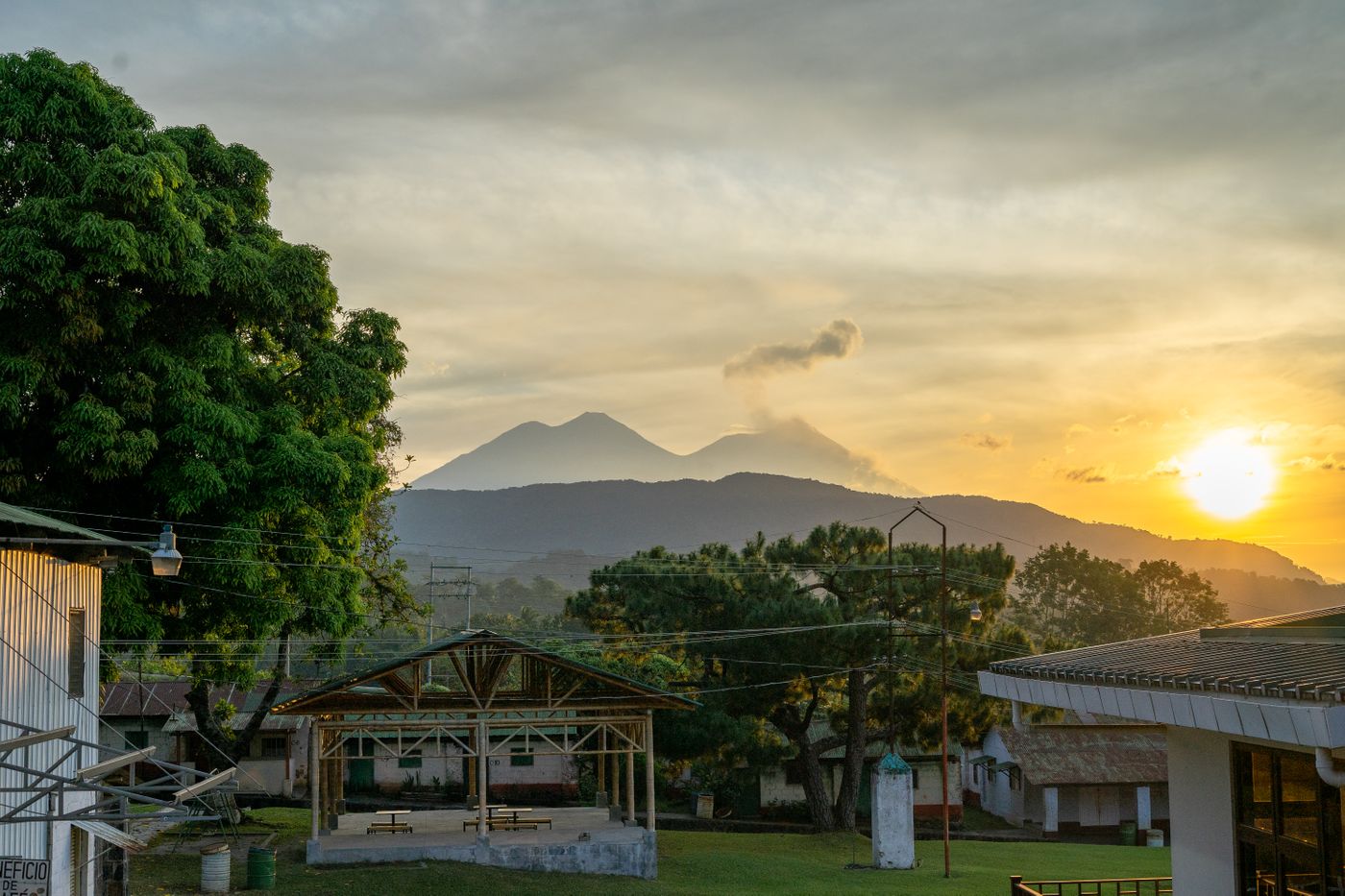 It is the prolific, surreal, almost psychedelic landscape on San Jeronimo that develops and refines a unique coffee such as this to its fullest expression. The honey processed Gesha amplifies the body and sweetness of the coffee. Fully ripened fruit and a syrupy body add to the kaleidoscopic experience of this genetic's offering.
The beans used for this cold brew were roasted and donated by Dark Matter Coffee in Chicago. Aaron Campos, Director of Coffee and Roasting Operations had this to say about this endeavor:
"Our friends at Jester King tuned us in to an amazing organization for the City of Austin, African American Youth Harvest Foundation. Opportunities to support and impact our local community as well as our extended family in other cities is very important to us. AAYF and their initiatives to work with Austin-based Black youth has been inspiring and we hope their visibility and recognition continues to grow."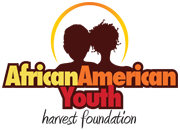 Community concern is a core value of our Jester King philosophy. We invite our staff and community to support causes year-round through our Noble Cause charitable giving campaigns and JK Volunteer Corps volunteer program.