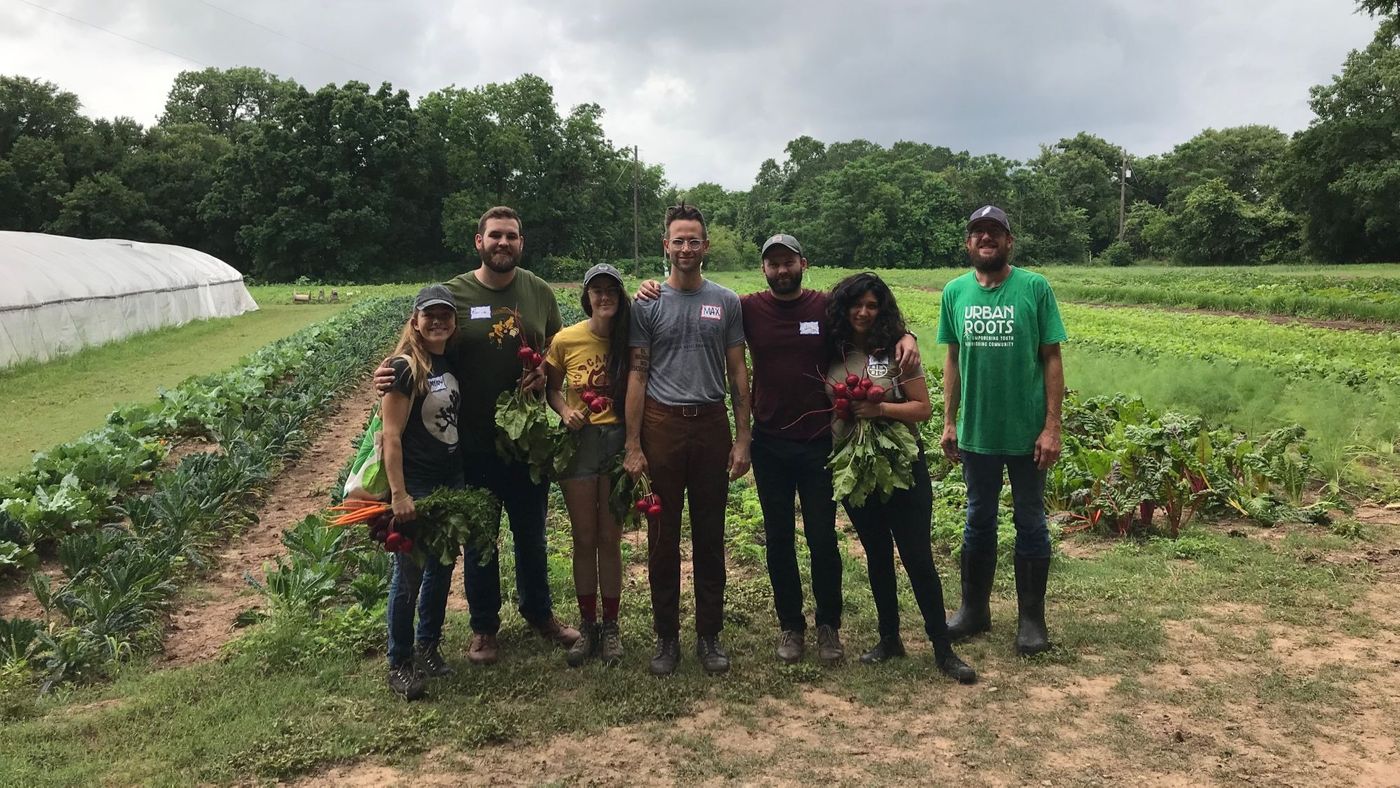 One of our core values at Jester King revolves around community concern -- an idea focused on educating, advocating for & showing hospitality toward our guests, our industry, and ourselves. The JKVC will be a way for Jester King and our friends from the community to partner on a variety of projects throughout the Travis County and Hays County areas, connecting people with organizations on a more personal level through group volunteering.
Jester King Volunteer Corps is open for all to join! Each month, we will choose one local non-profit to volunteer with as a group. You can find our upcoming JKVC events and the volunteer sign-up form below. For additional inquiries, please e-mail jkvc@jesterkingbrewery.com. First time volunteers will receive a JKVC t-shirt for their participation.
The Jester King Volunteer Corps was inspired by our friends at Tired Hands Brewing and the Tired Hands Volunteer Corps.
Upcoming JK Volunteer Corps Opportunities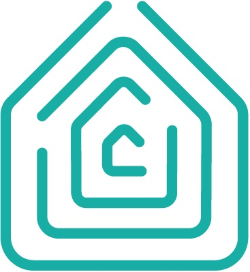 June 10th - Caritas of Austin - Community kitchen
Caritas of Austin - Ending Homelessness in Austin. This volunteer opportunity involves preparing and serving lunch to approximately 250 people experiencing homelessness and cleaning up the dining room after the lunch service.
Time: 8:45a-1:30p
Location: Caritas of Austin, 611 Neches Austin, TX 78701

July 9th - Central Texas Food Bank - farm day
Central Texas Food Bank. Get your gardening hats on because this volunteer shift with have you watering, weeding, and harvesting in the Central Texas Food Bank garden. Must be 15 or older to volunteer. Any volunteer under 18 must be accompanied by an adult age 21 or over.
Time: 9a-12p
Location: 6500 Metropolis Dr, Austin, TX 78744