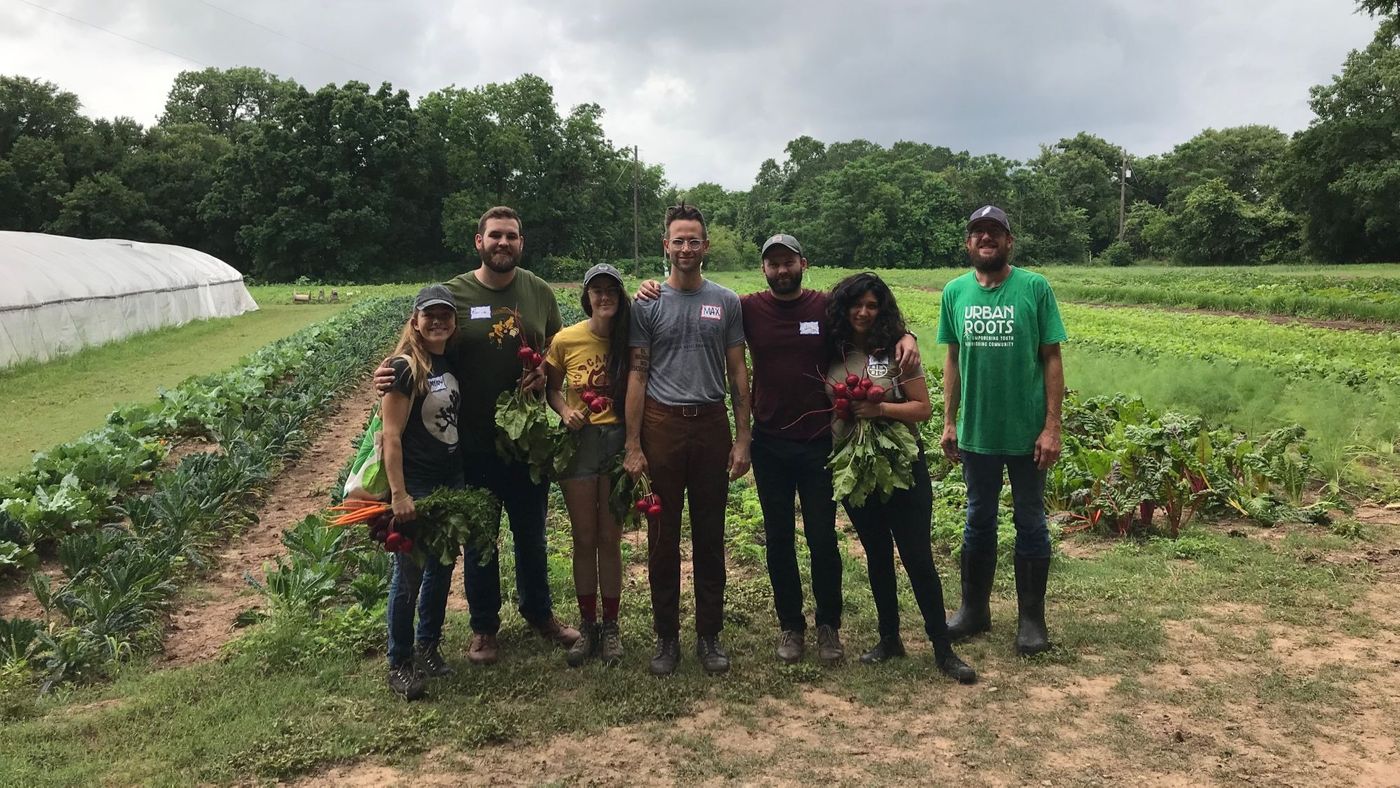 One of our core values at Jester King revolves around community concern -- an idea focused on educating, advocating for & showing hospitality toward our guests, our industry, and ourselves. The JKVC will be a way for Jester King and our friends from the community to partner on a variety of projects throughout the Travis County and Hays County areas, connecting people with organizations on a more personal level through group volunteering.
Jester King Volunteer Corps is open for all to join! Each month, we will choose one local non-profit to volunteer with as a group. You can find our upcoming JKVC events and the volunteer sign-up form below. For additional inquiries, please e-mail jkvc@jesterkingbrewery.com. First time volunteers will receive a JKVC t-shirt for their participation.
The Jester King Volunteer Corps was inspired by our friends at Tired Hands Brewing and the Tired Hands Volunteer Corps.
Upcoming JK Volunteer Corps Opportunities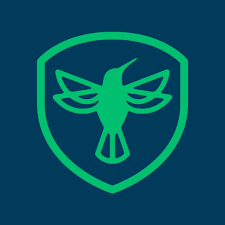 Aug 24th - Austin Parks Foundation
LITTLE HUMMINGBIRD SOCIETY: Bartholomew Park Cleanup and Splashpad Day!
Great for adults and children!
Sharon, your wonderful leader for the day, will guide you on a nature walk through the park as you pick up trash along the way. The day will culminate in well deserved romp at the splashpad! Austin Parks Foundation will provide snacks, sunscreen, gloves and trash grabbers. Snack, water and play breaks will be built into the day. Please bring your own water bottle and wear closed toe shoes. Hats are encouraged!
Time: 9a-12p
Location: Bartholomew Park, 5201 Berkman Drive, Austin, TX
We'll meet at the parking lot in the NE corner of the park. Thanks for serving with us at Bartholomew!