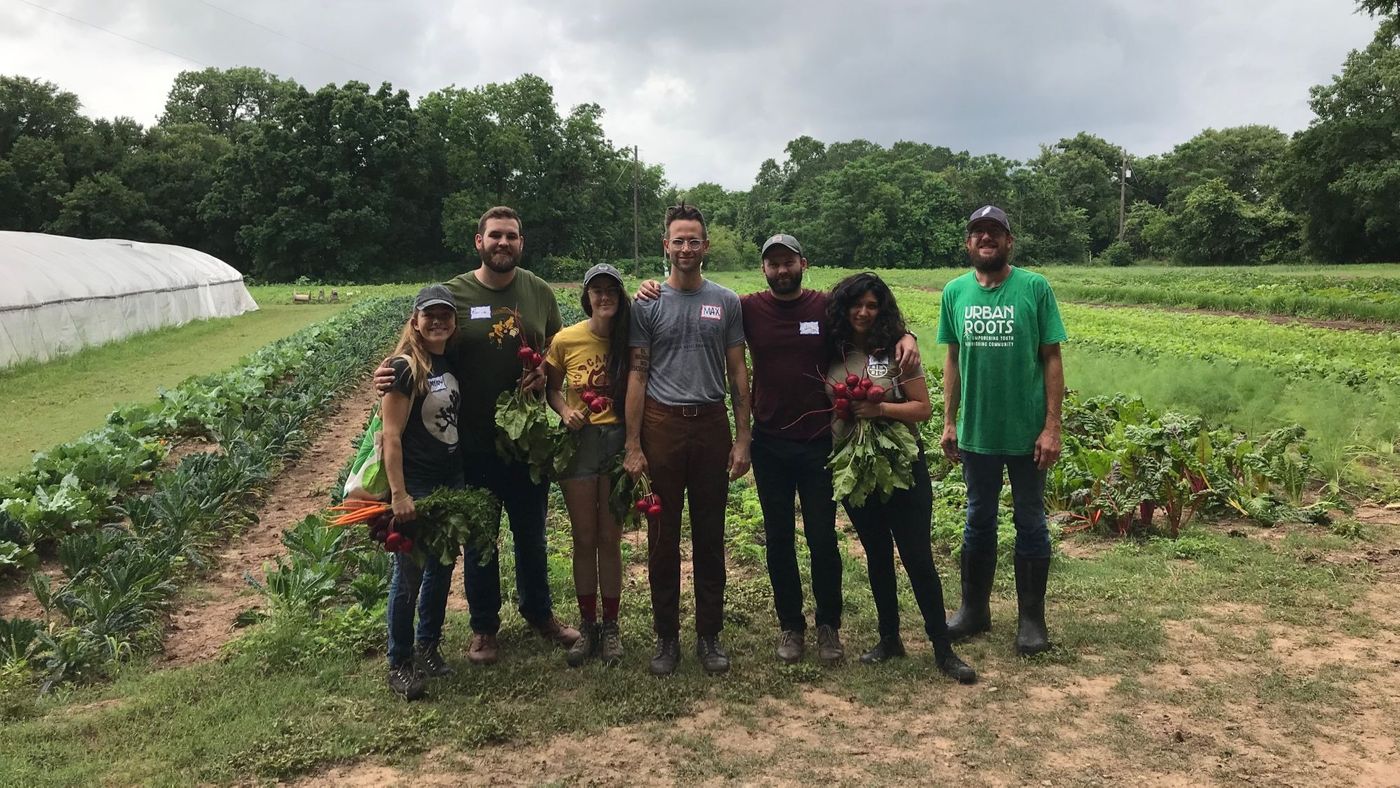 One of our core values at Jester King revolves around community concern -- a idea focused on educating, advocating for & showing hospitality toward our guests, our industry, and ourselves.
The JKVC is a way to partner on a variety of projects throughout the Travis County and Hays County areas, connecting people with organizations on a more personal level through group volunteering.
Jester King Volunteer Corps is open for all to join! Each month, we will choose one local non-profit to volunteer with as a group. You can find our upcoming JKVC events and the volunteer sign-up form below. For additional inquiries, please e-mail jkvc@jesterkingbrewery.com. First time volunteers will receive a JKVC t-shirt for their participation.
The Jester King Volunteer Corps was inspired by our friends at Tired Hands Brewing and the Tired Hands Volunteer Corps.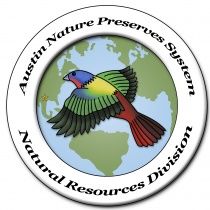 Sunday, October 20th, 9 am - 12 pm
Join JK Volunteer Corps in support of the City of Austin Park Rangers and the Native Prairies Association of Texas on October 20th for their monthly volunteer workday at Louis René Barrera Indiangrass Wildlife Sanctuary.
This workday is a special one, as it marks the official renaming of the preserve in honor of Louis René Barrera, who for over twenty years managed the Austin Nature Preserves system and was its most devoted and powerful advocate. We will be celebrating René's life and work through volunteer service, to include seed collection, invasive vegetation removal, and construction of a bird blind.
The preserve is located on Blue Bluff Road, on the northeastern side of Walter E. Long Lake near US 290-E and TX-130 South. The preserve is currently in the middle of a cycle of prescribed fire, so conditions on the ground will determine exactly what tasks we'll be able to carry out.
Please register officially via the event link. To sign up with our group, when registering via please browse for the group "Jester King" with organizer Myrna Lincoln.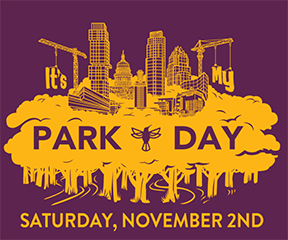 Saturday, November 2nd from 9am-12pm
Austin Parks Foundation hosts their biggest city-wide volunteer event, It's My Park Day, on the first Saturdays in March and November. Each year, thousands of volunteers work to improve parks and greenbelts throughout the city.
Join JK Volunteer Corps for the It's My Park Day Fall Dick Nichols Park Clean Up. We will be spreading mulch, painting, cleaning up litter and more. All ages are welcome.
Dick Nichols Park is located at 8011 Beckett Road, Austin, TX 78749.
Please dress appropriately and wear closed toes shoes. You should bring a water bottle, work gloves (if you have them) and any tools like wheel barrels, rakes and shovels. Our Austin Parks Foundation project leader will provide some extra gloves and tools, a water cooler and snacks. Please meet at the picnic tables under the flagpoles for work assignments.
Please register officially via the event link to receive a free T-shirt.To register with our group, when registering via please browse for the group "Jester King" with organizer Myrna Lincoln.
Questions? Send an email to jkvc@jesterkingbrewery.com.