Nestled on 165 acres in the Texas Hill Country, Jester King Brewery & Kitchen is dedicated to conservation, sustainability, and stewardship of our land.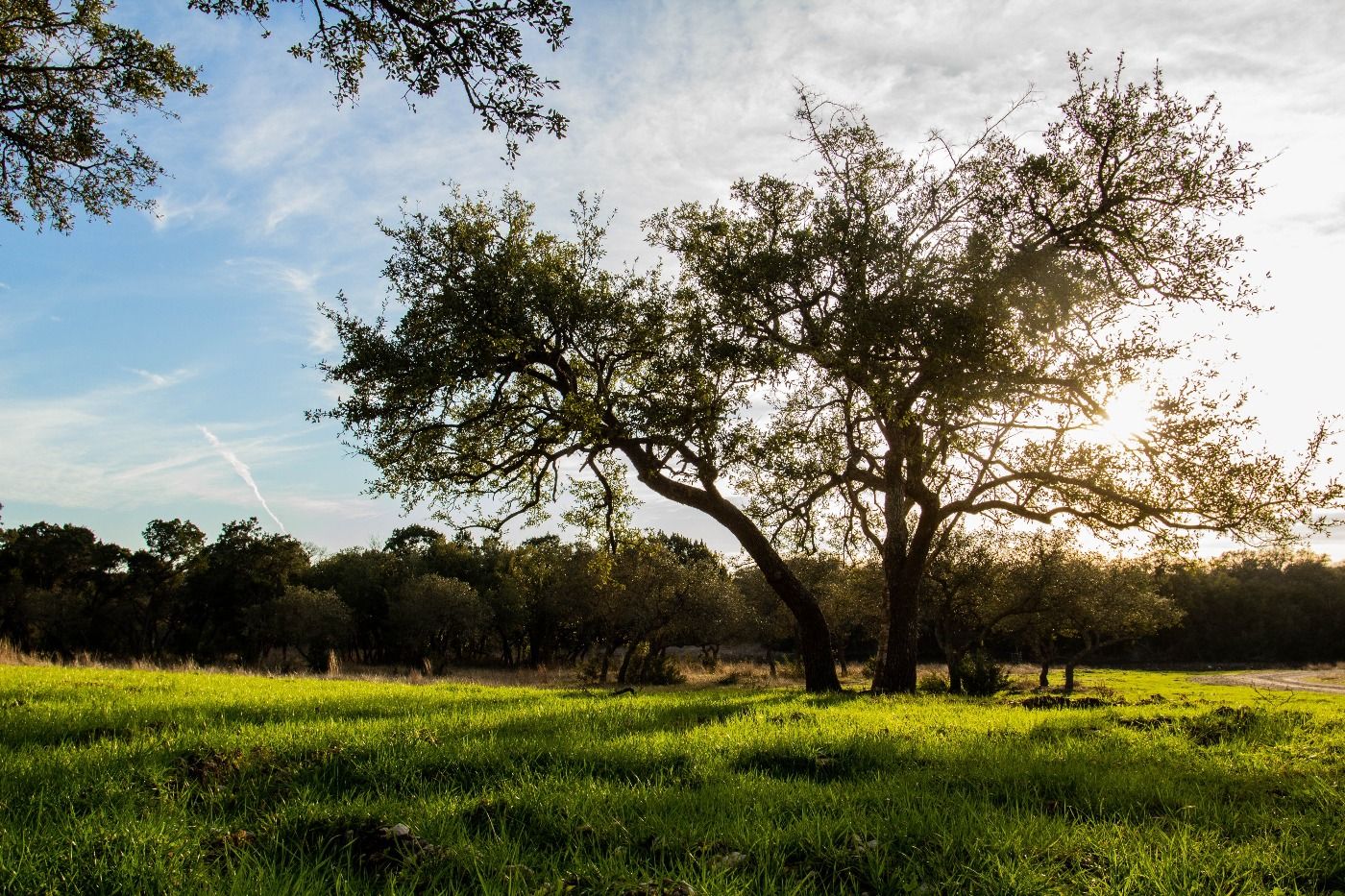 Ethics
Jester King was born on the idea of creating a union of time, place, and people. To achieve this on our farm, we broke ground to grow as many ingredients for our restaurant and brewery while maintaining stewardship of our land. Our goal is to find a balance in yielding from the land while returning needed nutrients back to the soil so that we may always exist in symbiosis with the land. Techniques such as implementation of native grasses to trap and hold water into our aquifers, holistic grazing of animals for natural fertilization, avoiding the use of pesticides in favor of promoting biodiverse systems which regulate themselves.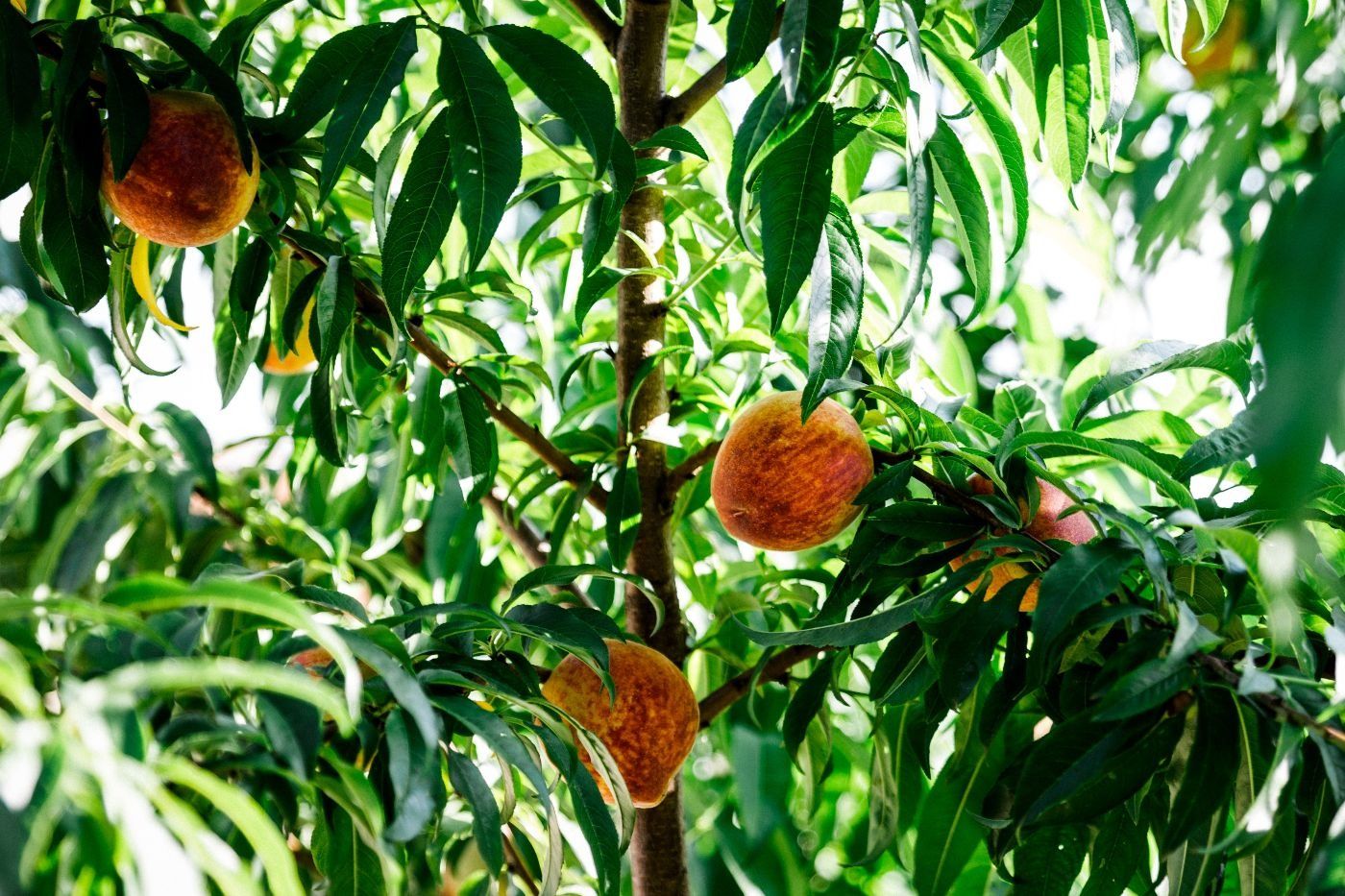 Fruit Trees
Established at the end of 2018, close to 100 fruit trees were planted on half an acre of the property. Focusing on what will grow in the Texas Hill Country, we have planted medlar, paw paw, fig, Asian persimmon, pomegranate, plum, apricot, and pluot. A wild design has been implemented, allowing biodiversity to reign in the orchard and giving everything a shot to see what can sustain itself. What does flourish will be used in our kitchen and our brewery.