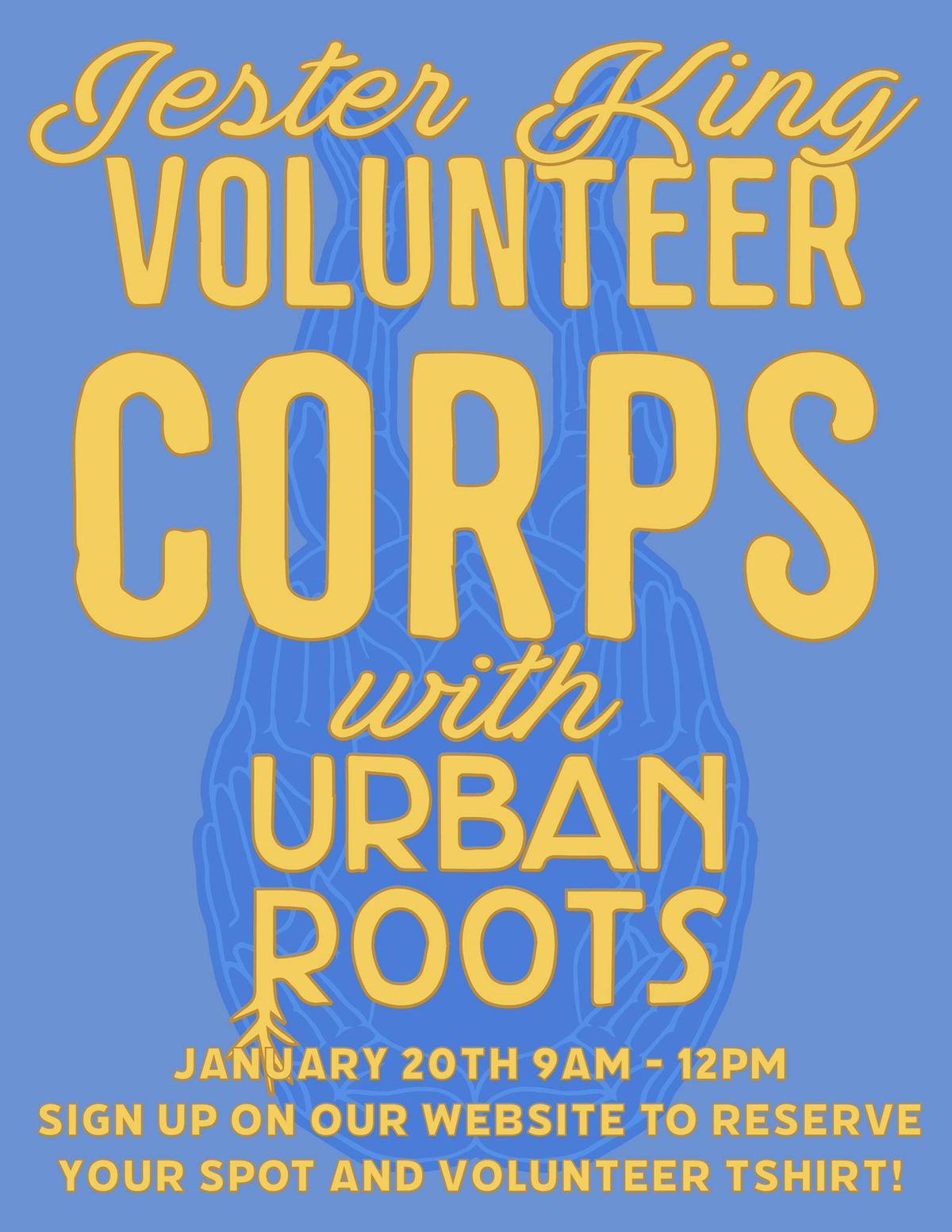 JK Volunteer Corps National MLK Day of Service w/Urban Roots
"Life's most persistent and urgent question is: 'What are you doing for others?'" - Dr. Martin Luther King Jr.
Join Jester King Volunteer Corps in support of Urban Roots' youth leaders as we answer that question in service to the community. We will celebrate Dr. King's legacy with this special community volunteer morning. We offer you the opportunity to make a difference in your community, empower young leaders, and learn about our sustainable local urban farm. Our goal is to offer everyone that steps on to this 3.5 acre farm an opportunity to grow!
Jester King Volunteer Corps and Urban Roots Farm invites you to step away from your daily life and visit our farm, located 15 minutes from Austin's downtown. You will soak up the sun, get a little muddy, and help support our mission. Please follow the link below for further details.
NOTE: EACH VOLUNTEER MUST BE REGISTERED BEFORE ARRIVING TO THE FARM. -- Minors must be registered by a parent or legal guardian.
Location:
Urban Roots Farm
7651 Delwau Ln, Austin, Texas 78725