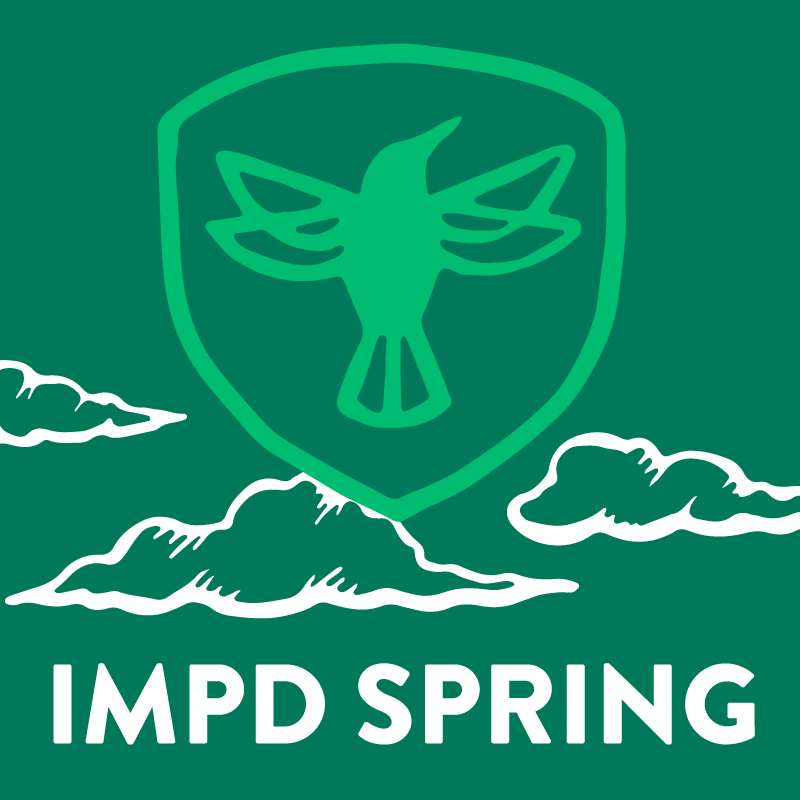 JK Volunteer Corps Its My Park Day: Butterfly Conservation
Join the JK Volunteer Corps as we volunteer in our local community for the Spring It's My Park Day hosted by the Austin Parks Foundation.
Join JKVC, Austin Parks Foundation, and the Hill Country Conservancy while we get the butterfly gardens ready for spring! Remove old growth from the butterfly garden to allow the blooms planted in fall to get the nutrients and sunshine they need to grow and bloom in the spring.
We will also remove weeds and invasive species such as beggars lice and pick up trash along the trail, and landscape the area around the trailhead sign by replacing soil and planting flowers and plants. There will also be a seed ball making station for the kiddos.
Location: 4920 Davis Ln, Austin, TX 78749, Violet Crown Deer Park Trailhead
Please register directly with the event link, as well as our JKVC form at https://jesterkingbrewery.com/community/jk-volunteer-corps so that we know you are coming!