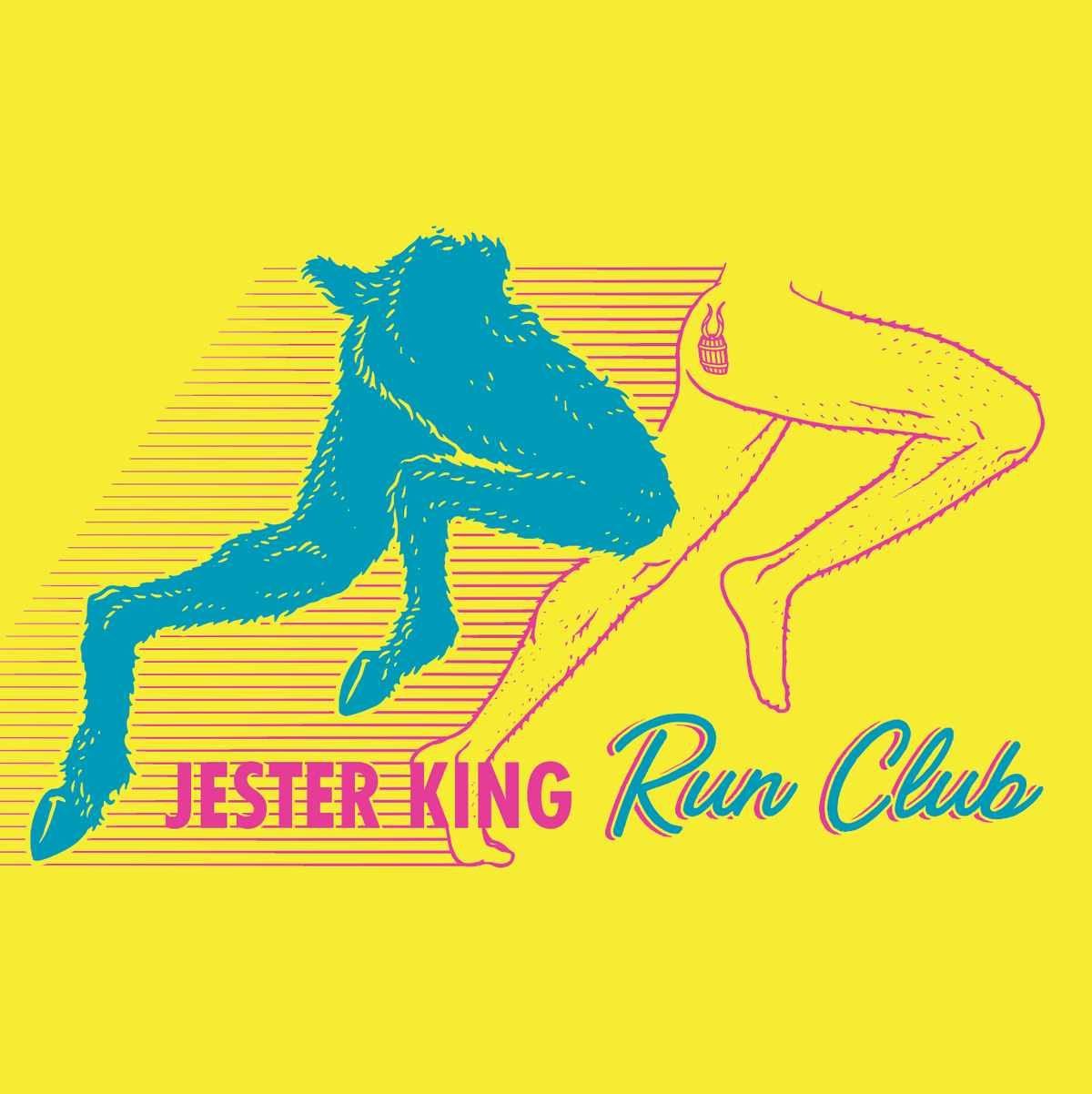 Jester King Run Club Weekly Trail Run
Jester King Run Club brings together like-minded running enthusiasts and craft beer fans with a weekly run through our natural landscape in the Texas Hill country. Whether you're a first timer or seasoned trail runner, you'll enjoy your time at Jester King.
Runners are welcome to join us at 5pm to run our full 2 mile trail!
Guidelines:
-- Please plan on arriving by 5pm in time to check in and stretch before the run takes off from the Pasture.
-- All participants are asked to sign a waiver prior to this organized run event.
-- We will run rain or shine, and we ask that there are no strollers due to terrain. Well-behaved leashed dogs are welcome. (Please pick up and dispose of pet waste properly).
-- Please be sure to hydrate and dress accordingly for sunshine and terrain. Be prepared for varied trail, from wooded mulched paths to a rocky ridgeline through the Texas Hill Country.
* Each runner over 21 years of age will receive a complimentary Jester King beverage each week at the completion of the run.
Everyone is welcome to stay and enjoy our weekly Bluegrass music series in the Pole Barn from 5-8pm on Thursdays. Food and drink are available for purchase as well!
Don't forget to join the Jester King Run Club Facebook group for weekly updates. Click here to join.