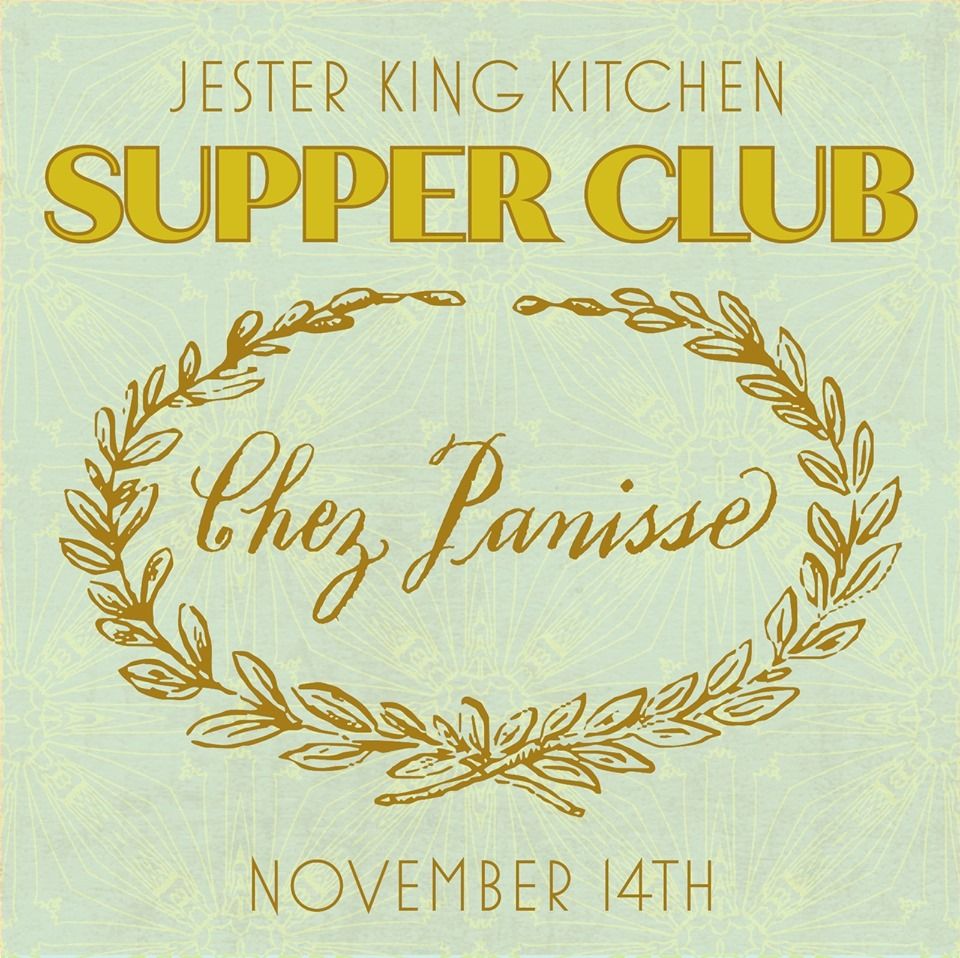 Jester King Kitchen Supper Club with Chez Panisse
We're pleased to announce that Jester King Kitchen Supper Club for November is partnering with the legendary Chez Panisse in Berkeley, California!
On Thursday, November 14th at 7pm, chef teams from Jester King Kitchen and Chez Panisse will partner on a five-course beer and wine dinner. All-inclusive tickets are $195 with 100% of proceeds benefiting The Edible School Yard Project's Partners for Education, Agriculture, & Sustainability (PEAS) Program.
We will also be offering a limited number of VIP tickets for $300, which includes a private tour and tasting with Jester King co-founder Jeffrey Stuffings before the dinner, and a selection of bottles from our cellar to take home.
We hope you'll join us for this very special Supper Club benefitting a great cause!