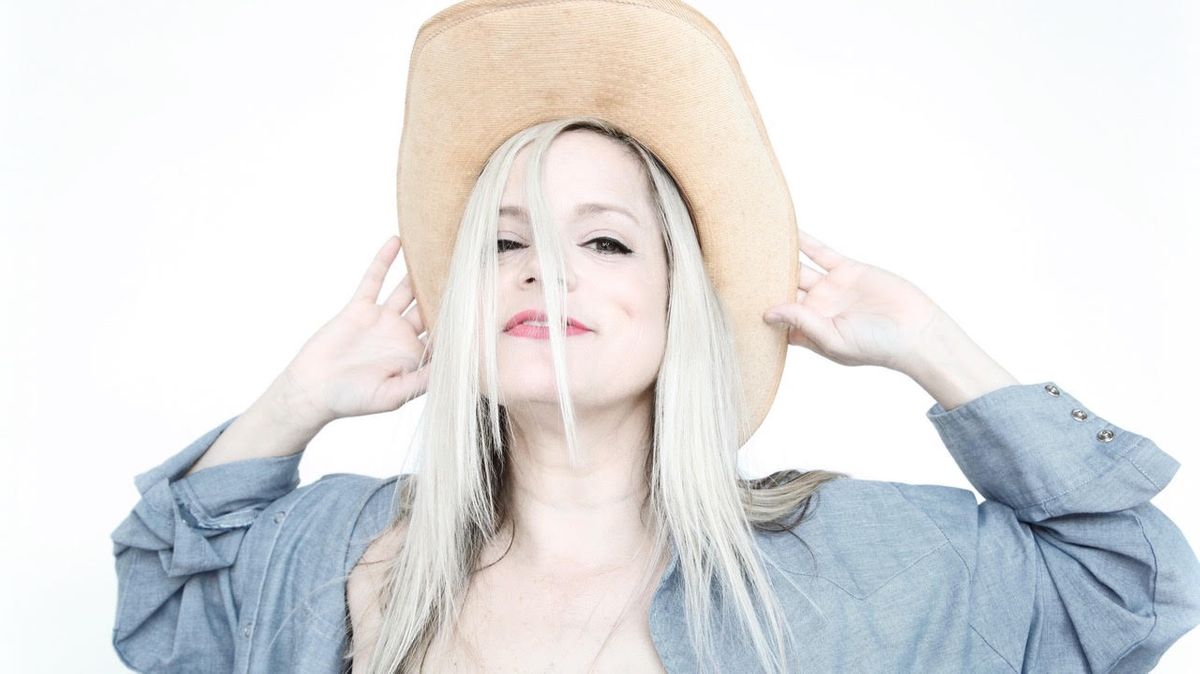 Jester King Inn Summer Concert Series - Barbara Nesbitt
Welcome to your intimate Jester King experience, and the only way to get draft beer onsite on Tuesdays!
In celebration of the addition of the Jester King Inn to the Jester King family of brands, we are opening up our space to a limited number of guests to experience the Inn as never before. Live music, Jester King beer, a bonfire pit and snacks to roast over the open fire...or in other words, Hill Country Heaven.
On June 22nd, we are ecstatic to welcome Barbara Nesbitt to our outdoor stage. Barbara Nesbitt, Austin based Americana Singer-Songwriter, recently released her 5th album, Someday, Maybe Sooner. Her voice, guitar work and songwriting have placed her in the top 5 Best Female Singer, the top 3 Best Songwriter, top 3 guitar players, and top 8 Best Country categories in the Austin Music Awards and her album, Right As Rain, is in rotation on SiriusXM Radio. She co-founded the breakout band, The Whiskey Sisters (winner of Austin Music Awards Best New Band), to much buzz and acclaim, has sung background vocals for Willie Nelson and Bob Weir and has been a SXSW Official Showcasing Artist multiple times.
With a voice that is at once plaintive and strong, warm and clear, her songs take you on a journey reflective of her life which will make you laugh, cry, think and feel.
Instagram: https://www.instagram.com/barbaracnesbitt/
Facebook: https://www.facebook.com/barbara.nesbitt
Youtube: "Why Can't I" https://www.youtube.com/watch?v=B-x58DoDQVc
Tickets are $20 plus processing fees. Limited capacity of 50 total tickets.
21 years and up only - remember to bring your government issued ID. Beer,wine and snacks will be available for purchase. No outside food or drink (other than water).
Schedule as follows:
7:00pm -- Jester King Inn opens
7:35pm -- Music starts (approx. 2 hour run time)
Event ends at 10PM
We have more than enough space for everyone to spread out -- our mask policy is expected to still be in effect.
Fully vaccinated people are not required to wear masks while on our property.
Unvaccinated people are still asked to wear a mask when unable to socially distance and when interacting with our staff at the bar. Anyone is welcome to wear a mask if they choose.