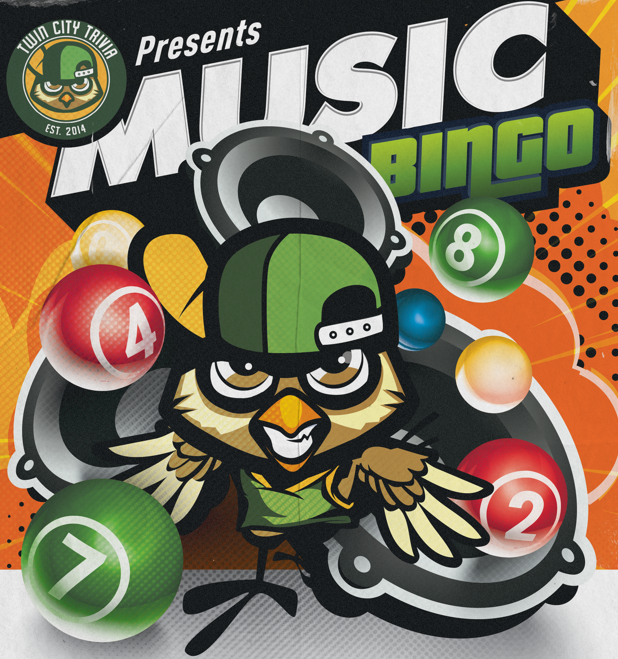 We're partnering with Twin City Trivia to host Music Bingo every other Friday at 7pm in the Jester King Pole Barn!
Music Bingo combines two things everyone loves into one night full of fun and prizes!
Here's how it works:
Every player will get 6 Bingo cards and an Answer Key for each round. Every round is a different theme (I Love the 80's, Hit Songs, TV Theme Songs, etc.). The host will play a clip from a song and you will find the artist on your Answer Key and then mark the number on your Bingo card that is associated with that artist.
That's it! Don't know the artist? No problem- ask your friend or a stranger nearby. Who cares, it's Music Bingo!
It's free to play and there are prizes for the winner of each round. You'll have a great time hanging out with friends, singing along, and playing Bingo!
Have an idea for a Playlist you'd like us to add? Click here and let us know!