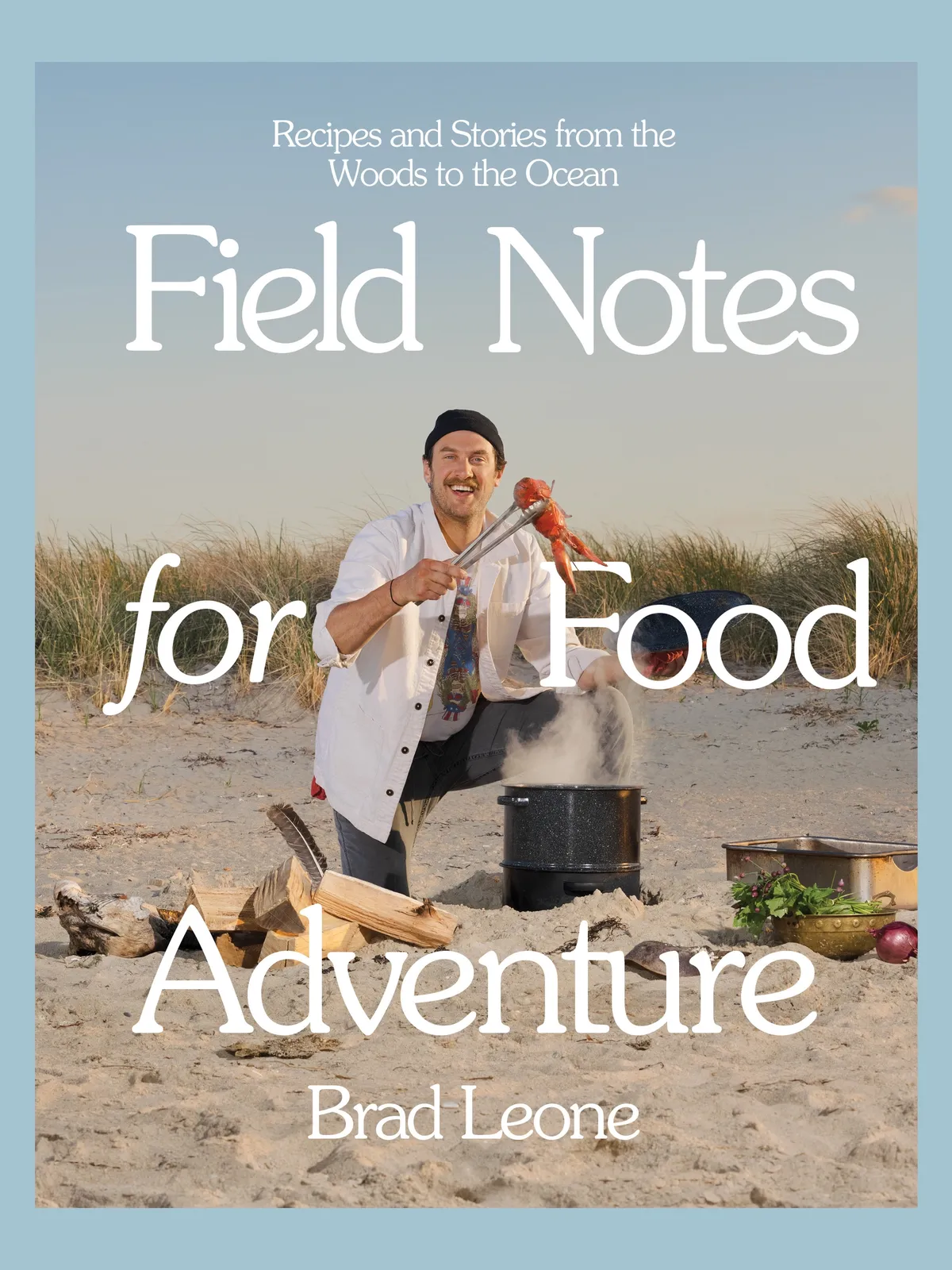 Brews & Books with Brad Leone
Join Chef Brad Leone for a Q&A with Jester King Brewery founder Jeff Stuffings and get Brad's newest book 'Field Notes for Food Adventure' signed! First 50 guests will receive a custom 16oz. YETI Pint Tumbler and a free drink. Must present RSVP email confirmation in order to receive.
RSVP required. RSVP link coming soon.
There will also be 3 Gozney ovens giveaway via "golden ticket" found in books at the Jester Brewery event. Make sure to purchase one!
Gozney makes live-fire cooking easy by pioneering revolutionary pizza ovens that change the way people cook outdoors. Harnessing knowledge from their origins in the commercial industry, Gozney's multi-award-winning range of pizza ovens are beautiful, functional, durable tools that light a fire for anyone to be able to make, create, build, invent, provide, connect, discover, share and grow. Discover more at gozney.com.
Contest Info:
Purchase a copy of Field Note For Food Adventure today and you could win a Gozney Roccbox worth $499. Simply look out for a golden ticket in your copy! Roccbox enables you to cook restaurant-worthy pizza anywhere in just 60 seconds. With an integrated thermometer, silicone SafeTouch jacket and unbeatable heat retention, the Roccbox is easy to use and built to last. Discover more at Gozney.com
T&Cs: 18+ entry only. Only valid for customers who purchased a copy of Field Note For Food Adventure at Brews & Books. 3 x winners will each be gifted 1 x Gozney Roccbox worth $499. Details on how to redeem their prize can be found on the golden ticket.