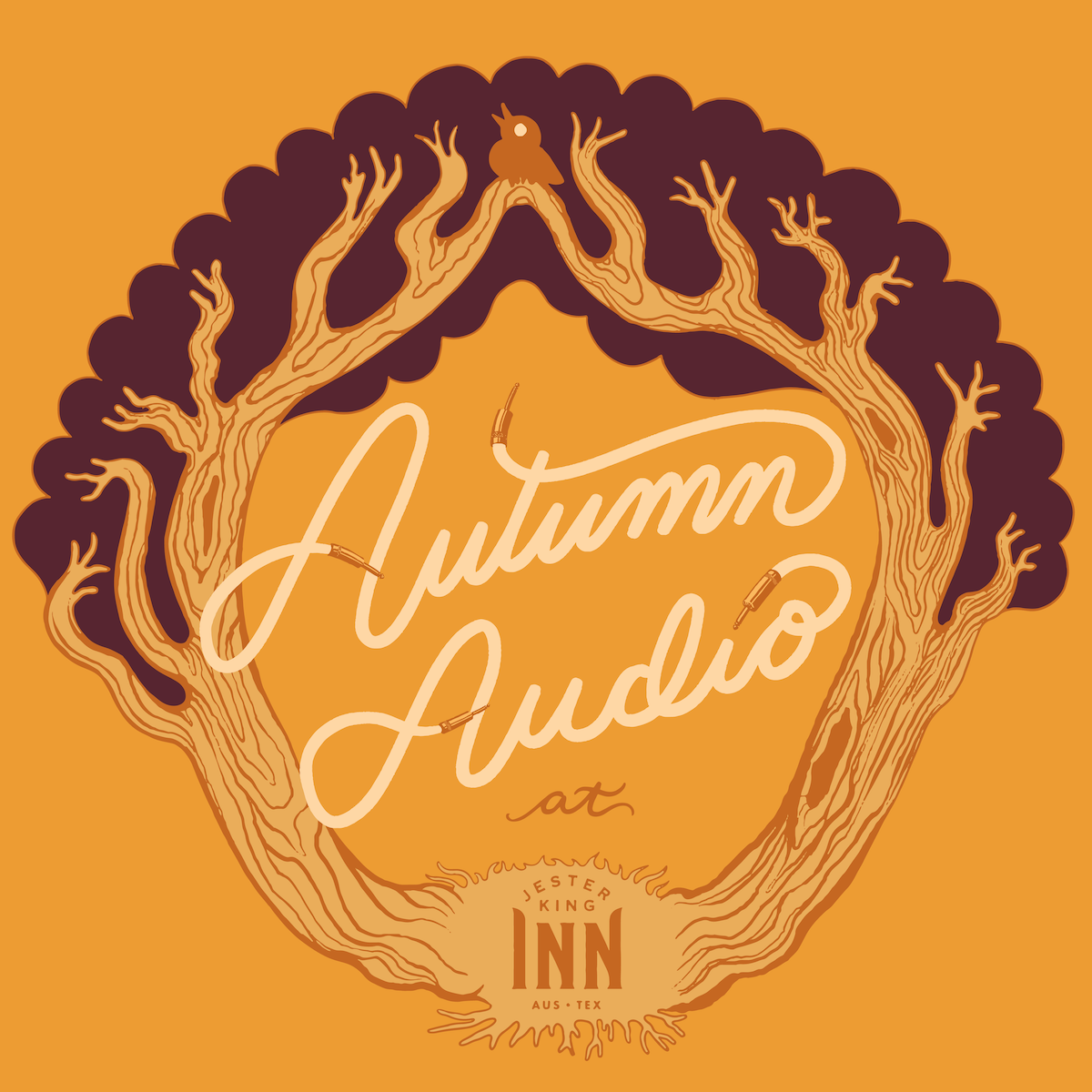 Autumn Audio ft. The Ferals
Join us on October 9th at 3pm for an outdoor concert with The Ferals on our intimate Inn stage! Jester King food & drink will be available for purchase at the Inn.
Parking available at Jester King Inn: 13127 Fitzhugh Rd, Austin, TX 78736
About The Ferals:
Barbara Nesbitt (The Whiskey Sisters) and Nevada Newman (Asylum Street Spankers, Guy Forsyth) have recently joined forces in the new duo, The Ferals. With a mix of singer-songwriter, Americana, folk and blues, they are taking Austin by storm.