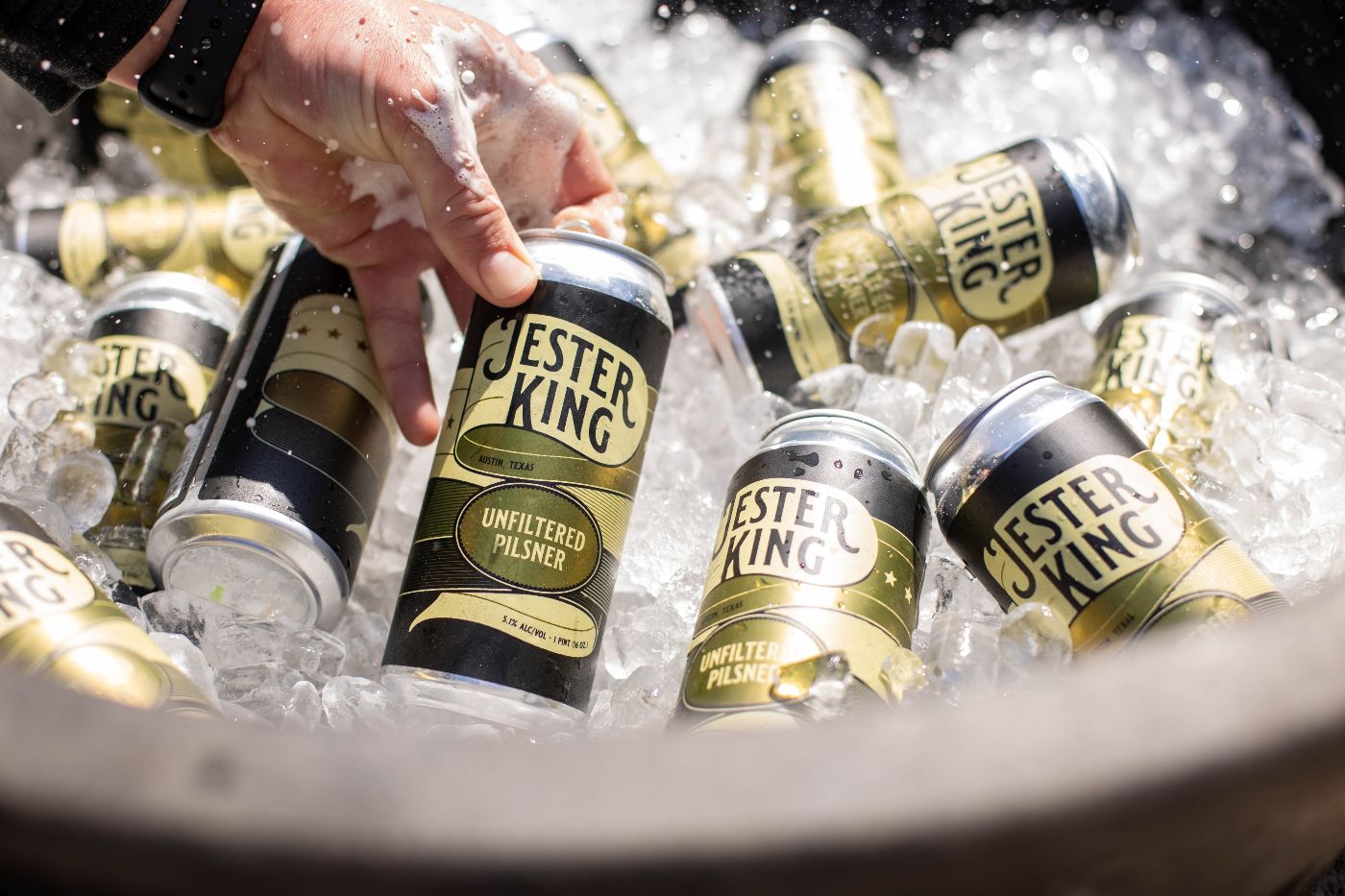 We offer curbside to-go sales Wednesday through Sunday. Our hours are Wednesday through Friday 2 - 8pm, and Saturday & Sunday 11am-8pm.
Online Ordering
To make sure you can enjoy your favorite Jester King food and beer, you can select same-day or a future date pickup option when you order online.
For same day pick-up, your order will be ready in under an hour to pick up in our drive-up lane located immediately next to our Jester King Kitchen. Please be sure to bring your state or government issued I.D. if you are purchasing any alcoholic products.
Please note that any order not picked up within 3 days of scheduled pickup date will be refunded and stock returned to inventory.
Call Ahead
Want to call-in an order instead? Please view our menus and call-in your order at (512) 661-8736. Call-in orders for pick up can be placed between 2-8pm Wednesday through Friday and Saturdays & Sundays 11am-8pm.