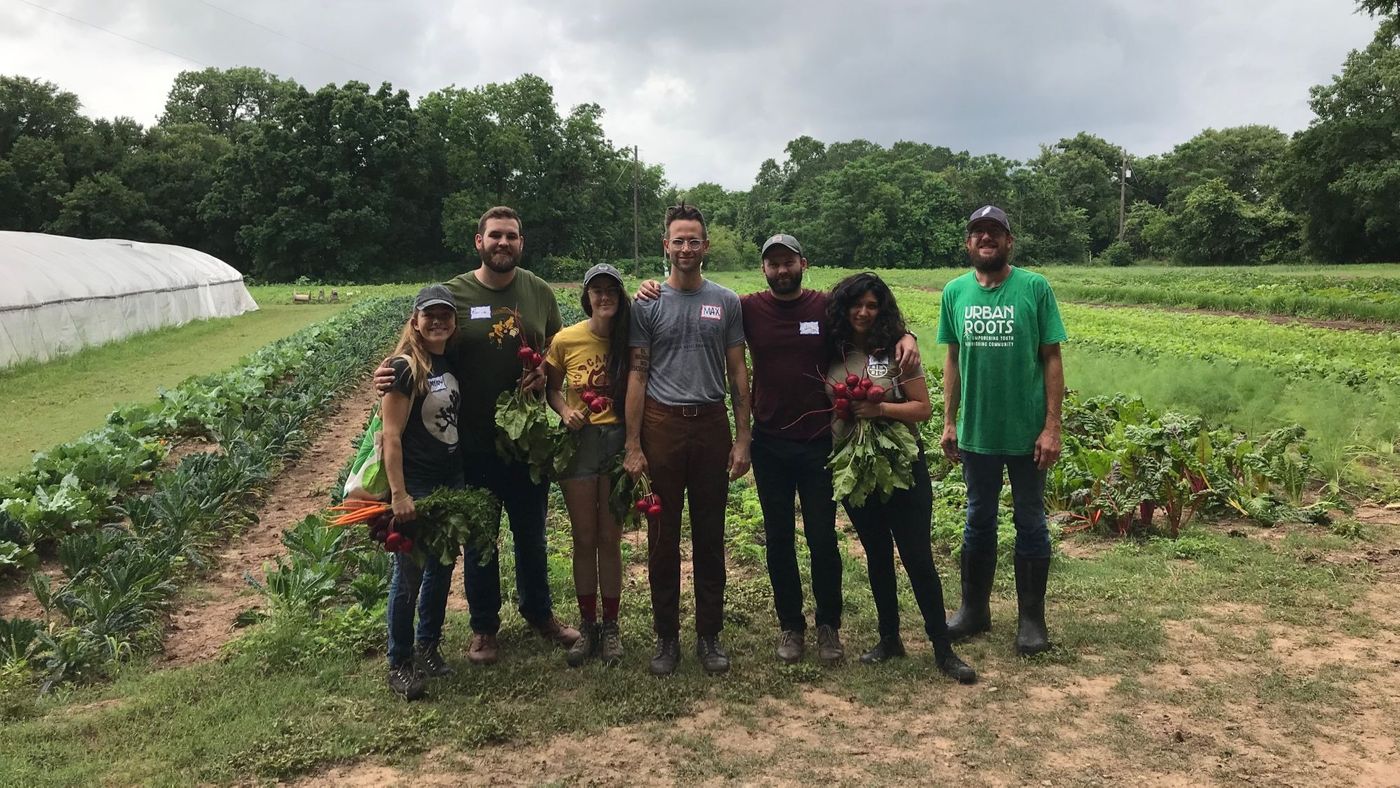 One of our core values at Jester King revolves around community concern -- a idea focused on educating, advocating for & showing hospitality toward our guests, our industry, and ourselves.
The JKVC is a way to partner on a variety of projects throughout the Travis County and Hays County areas, connecting people with organizations on a more personal level through group volunteering.
Jester King Volunteer Corps is open for all to join! Each month, we will choose one local non-profit to volunteer with as a group. You can find our upcoming JKVC events and the volunteer sign-up form below. For additional inquiries, please e-mail jkvc@jesterkingbrewery.com. First time volunteers will receive a JKVC t-shirt for their participation.
The Jester King Volunteer Corps was inspired by our friends at Tired Hands Brewing and the Tired Hands Volunteer Corps.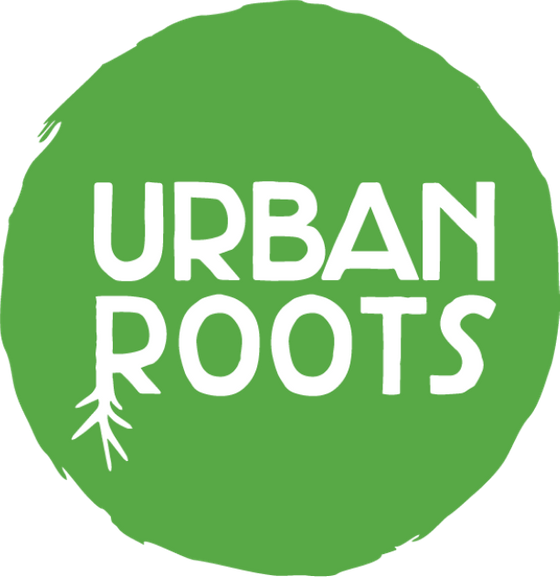 Annual MLK Day of Service: Urban Roots
Annual MLK Day of Service
Date And Time
Mon, January 20, 2020
9:00 AM – 12:00 PM CST
Location
Urban Roots Farm
7651 Delwau Lane
Austin, TX 78725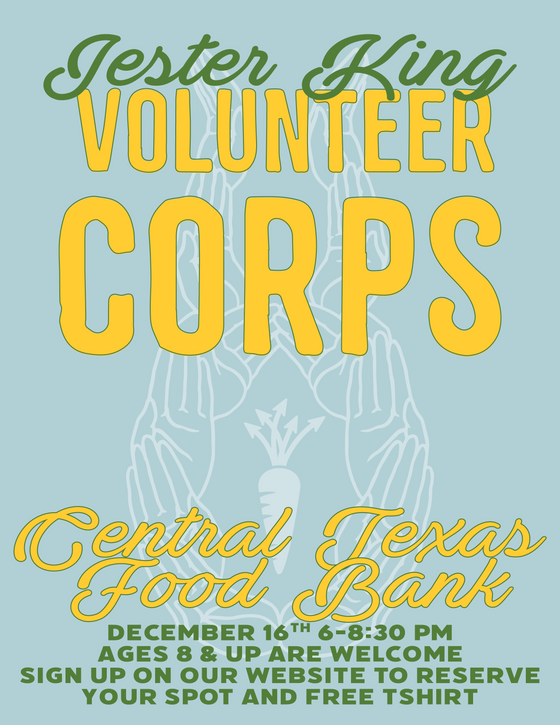 Monday, December 16th from 6-8:30pm
Join JK Volunteer Corps for an evening of volunteering at the Central Texas Food Bank! Ages 8 & up are welcome.
Group members must register ahead of time through our group's unique link. Please create a profile, if you haven't already, and Sign Up for their shift here .
Registering will ensure that your receive necessary information and updates about your shift, and it will help our group check in faster when we arrive.
Please read the general volunteer FAQ, and check out the detailed information and videos about the specific volunteer experience in the warehouse.
Please dress appropriately and wear closed toes shoes.
Please arrive at least 15 minutes before the shift is scheduled to start so you have time to check in and be ready for a prompt start. For safety reasons, volunteers who arrive more than 30 minutes after the shift start time will not be allowed to join our group for the shift.
Thank you for making this volunteer commitment!
Questions? Send an email to jkvc@jesterkingbrewery.com.