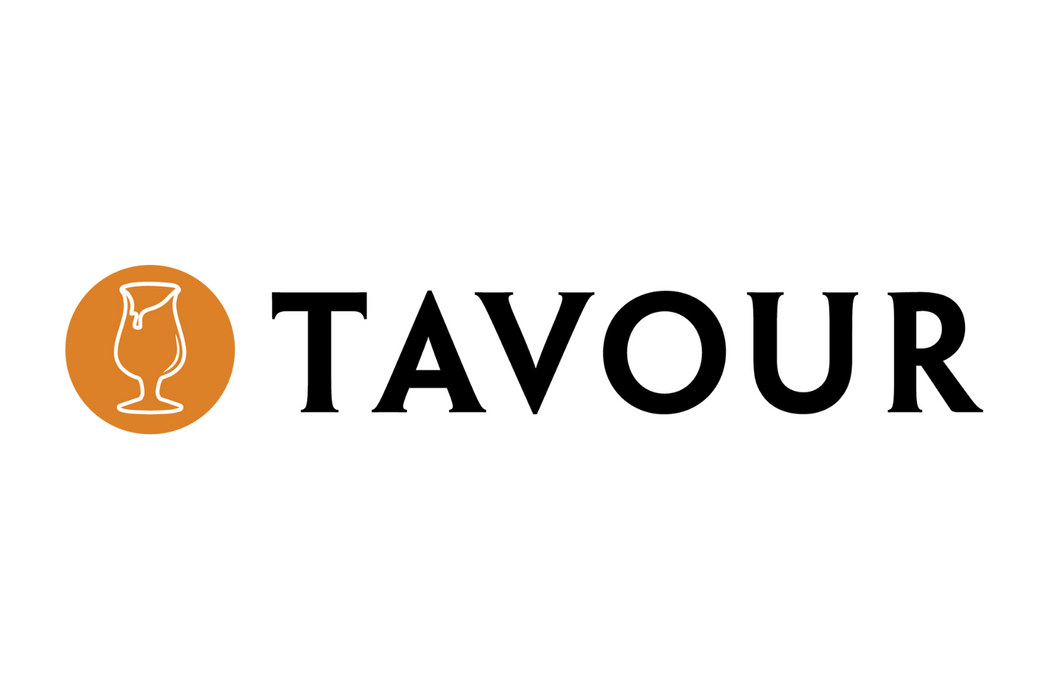 Direct Shipping via Tavour
Fans of Jester King Brewery in 29 states can have select beer shipped directly to their home via our partners at Tavour.
Download their app from the Apple App Store or Google Play. Visit Jester King's Tavour page here. Follow us on Tavour to be alerted every time there's a Jester King drop!