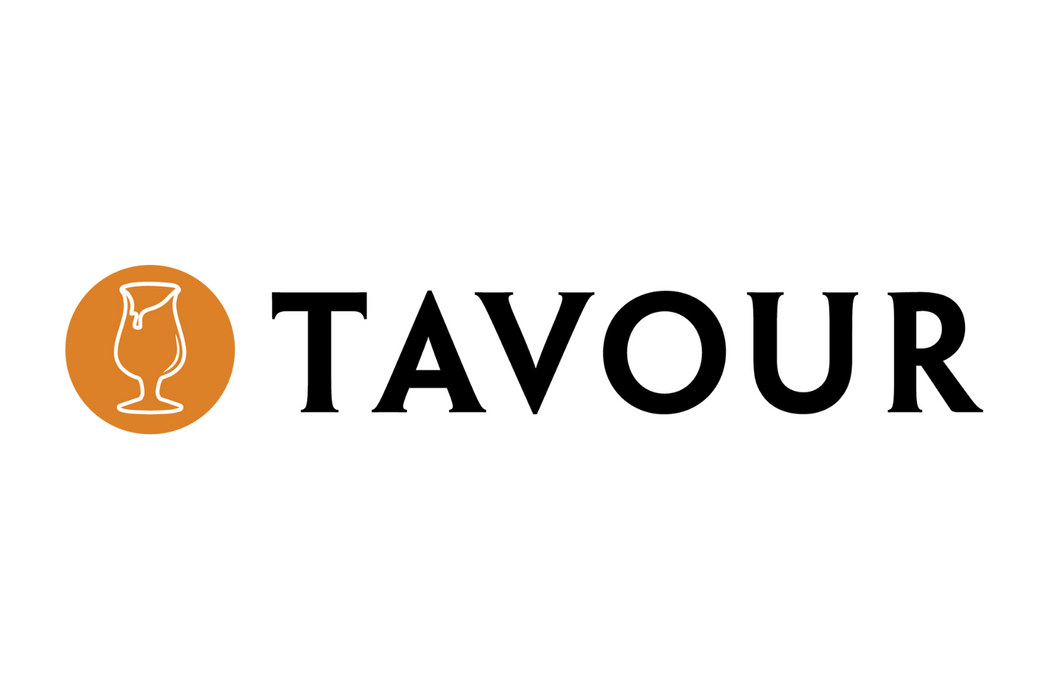 Direct Shipping via Tavour
Fans of Jester King Brewery in 29 states can have select beer shipped directly to their home via our partners at Tavour.
Download their app from the Apple App Store or Google Play. Visit Jester King's Tavour page here. Follow us on Tavour to be alerted every time there's a Jester King drop!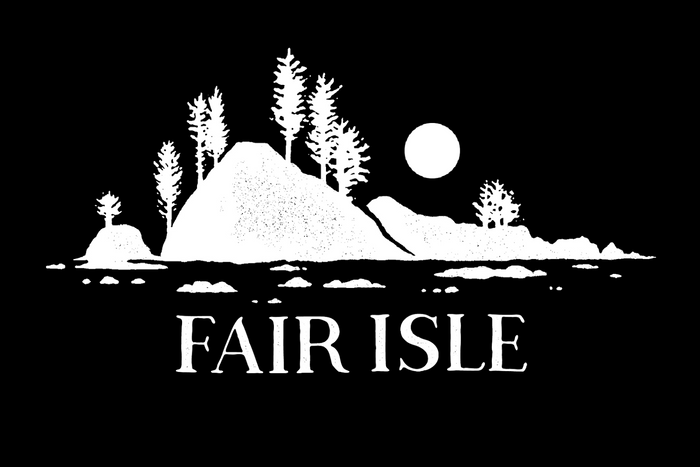 Direct Shipping for Washington – Fair Isle Brewing
Washington friends! Our beer is available to be shipped to your door through our friends at Fair Isle Brewing in Seattle. Orders may be placed through their online store and picked up in person, or shipped directly to Washington residents over the age of 21.
Thank you to our friends at Fair Isle Brewing for their support!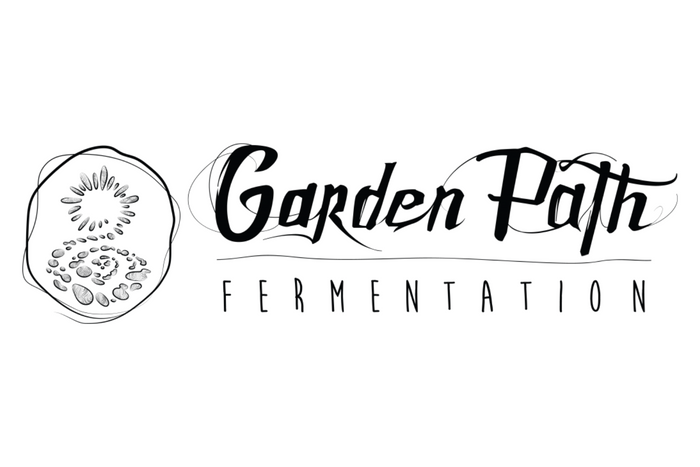 Garden Path Fermentation
The Garden Path Fermentation Bottle Shop is currently accepting orders for curbside pickup, local and regional delivery in Seattle, and in-state shipping for Washington.
Orders for local delivery (within 15 miles) must be a minimum of $25, and $75 for distances farther than 15 miles. Please note that we also charge $5-$15 for delivery, depending on distance. This allows us to pay our employees fairly. We thank you for your business!